Cooking Class: Kids Love Mac and Cheese!
Date(s): Saturday, January 20, 2018
Time: 9:00 AM - 11:00 AM
Website: www.plumscooking.com
Location: Plum's Cooking Co., 401 East 8th Street, Suite 107
Phone: 605-335-1999
Email: kitchen@plumscooking.com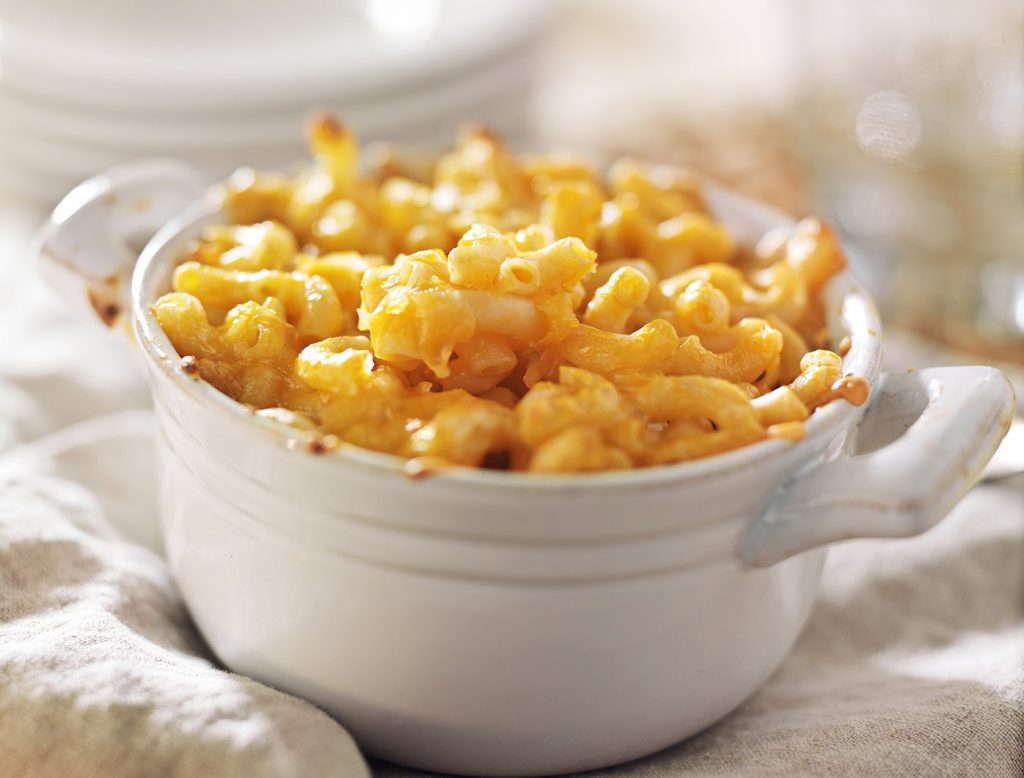 Billy will show children ages 7-12 how to spice up their Mac and Cheese! This fun, hands-on class features a build-your-own Mac and Cheese buffet that Billy will bake after the masterpieces are assembled!​
Menu: Mac & Cheese Buffet
Instructor: Billy Mawhiney
Price: $35