Dueling Knives
Date(s): Tuesday, July 25, 2017
Time: 6:00 PM - 8:00 PM
Website: http://www.plumscooking.com/
Location: Plum's Cooking Co., 401 East 8th Street, Suite 107
Phone: 605-335-1999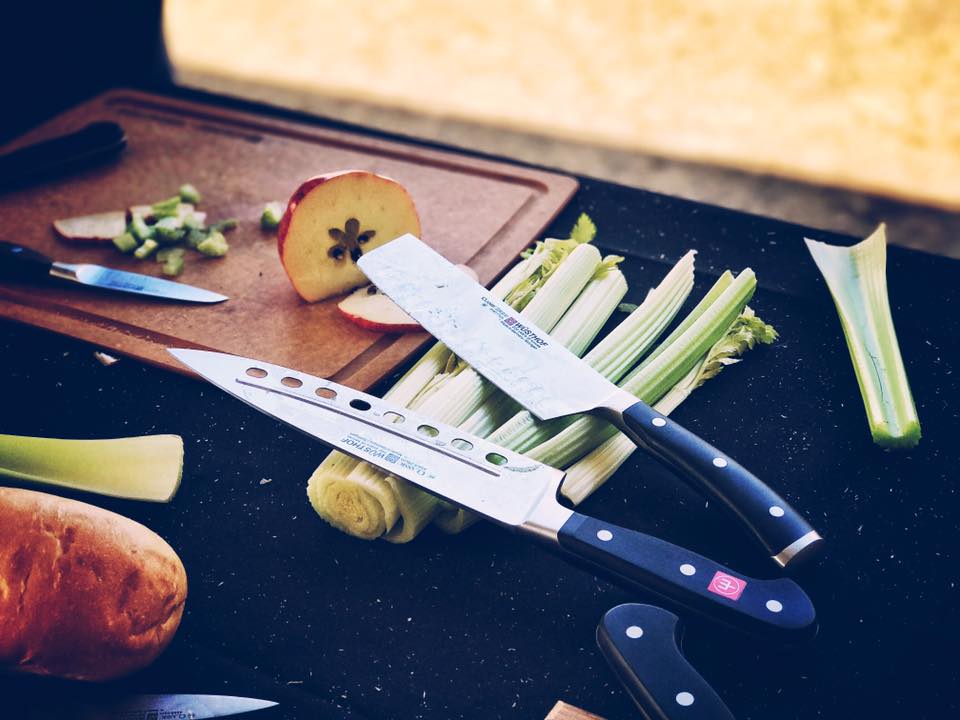 The ultimate Plum's Cooking Showdown. Chefs will be given a table of ingredients to work with, plus secret ingredients given during the competition. Each chef will create their own meal for the class attendants to judge. For the first time in Plum's Dueling Knives history, the chefs will have an amateur Sous Chef helping them with the competition.
INSTRUCTOR: REIGNING CHAMPION CHEF LANCE WHITE VS NEXT OPPONENT
Class Cost: $65 + Tax
REGISTER HERE
Menu TBD the night of the event!