Dueling Knives
Date(s): Friday, May 19, 2017
Time: 6:00 PM - 8:00 PM
Website: http://www.plumscooking.com/
Location: Plum's Cooking Co., 401 East 8th Street, Suite 107
Phone: 605-335-1999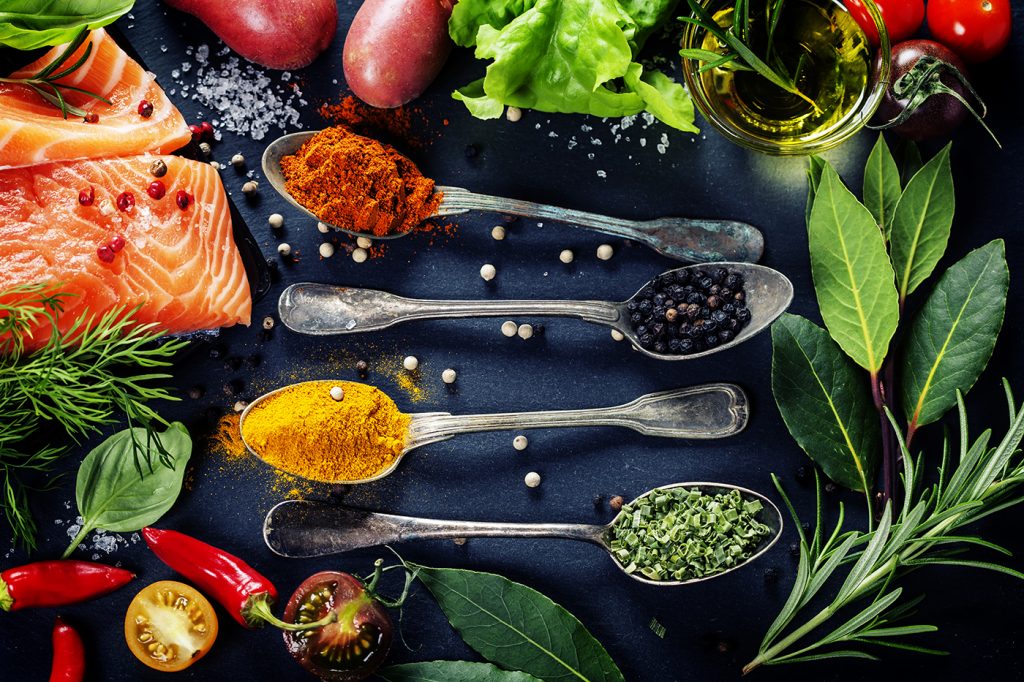 The ultimate Plum's Cooking showdown! Chefs will be given a table of ingredients towork with, plus secret ingredients to be given during the competition. Each chef will create their own meal for the class participants to judge.
INSTRUCTOR: REIGNING CHAMPION PHO SURIYASAK VS. NEXT OPPOSING CHEF
Class Cost: $65 + Tax
REGISTER HERE
Menu TBD the night of the event!