Kids Baking Camp
Date(s): Monday, June 5, 2017
Time: 10:00 AM - 1:00 PM
Monday, June 5th, 2017: 10:00 AM - 1:00 PM
Tuesday, June 6th, 2017: 10:00 AM - 1:00 PM
Wednesday, June 7th, 2017: 10:00 AM - 1:00 PM
Thursday, June 8th, 2017: 10:00 AM - 1:00 PM
Friday, June 9th, 2017: 10:00 AM - 1:00 PM

Website: http://www.plumscooking.com/
Location: Plum's Cooking Co., 401 East 8th Street, Suite 107
Phone: 605-335-1999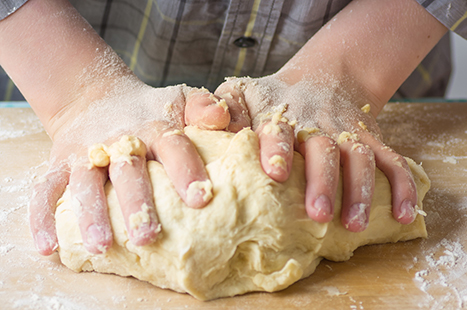 KIDS BAKING CAMP
DATE: MONDAY, JUN 05, 10 AM - 1PM
Camp Cost: $295 + tax
REGISTER HERE
June 5th - 9th
Ages 7 - 12
Experience a whole new day camp…in the kitchen!
Your kids will learn hands on baking essentials that will last them a lifetime.
Every day we will take on a new baking adventure while learning tips and tricks for each category. Your kids will get to create their own pastries, breads and tons of other items and leave with recipes to practice at home.
Kids will be snacking and tasting their treats all morning so no need to provide a lunch. Please let us know ahead of time if you kids have any food allergies.
Menus
Monday, June 5th
PIES & TARTS
Tuesday, June 6th
BREAD
Wednesday, June 7th
CAKES, COOKIES & CRACKERS
Thursday, June 8th
THE BAKERY-MUFFINS, SCONES, BISCUITS & DONUTS
Friday, June 9th
PATISSERIE-ECLAIRS, MACARONS, MADELINES, CROISSANTS