Overview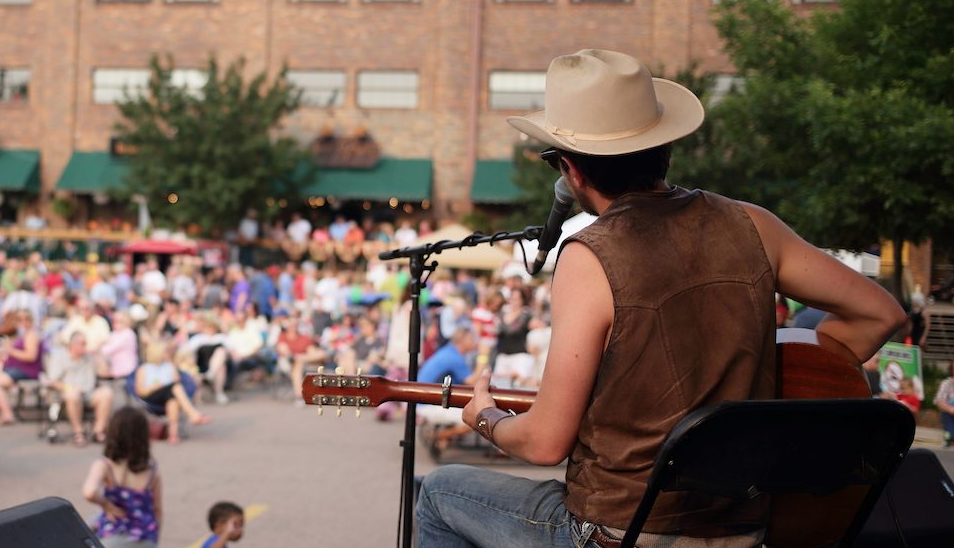 As reopening efforts are beginning and social gathering guidelines are being updated, we must consider the safety of the public, volunteers, vendors, talent, and staff that it takes to produce a successful Block Party.
At this time, we have made the decision to cancel the Eastbank Block Party, originally scheduled for June 5, 2020.
We invite you to join us as we take this event LIVE on our virtual platforms.
We've taken the programming scheduled for 605 Day and will be broadcasting an exciting online event on June 5!
Watch for more information, coming soon!!