Overview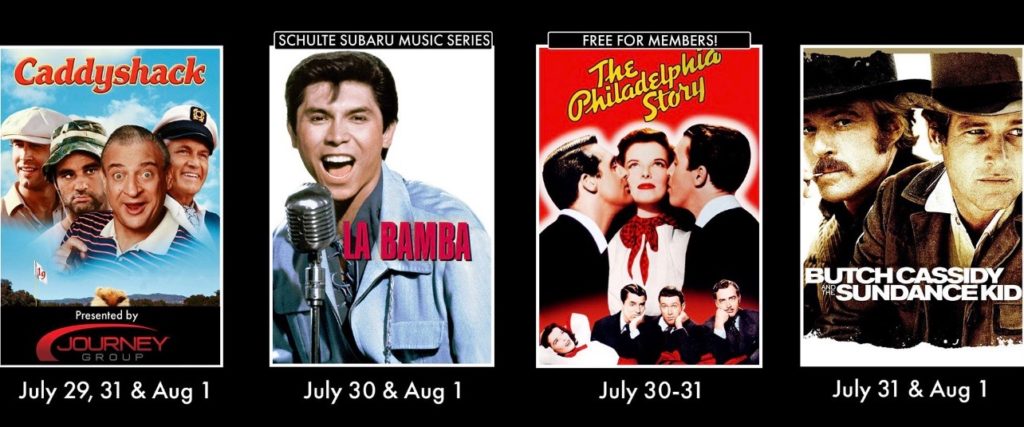 The newly restored Sioux Falls State Theatre has opened after nearly 30 years!
Following are their upcoming shows:
July 29, 31 & Aug 1: Caddyshack (R) presented by Journey Group
July 30-31: The Philadelphia Story (NR) Free for members!
July 30 & Aug 1: La Bamba (PG-13) Schulte Subaru Music Series
July 31-Aug 1: Butch Cassidy and the Sundance Kid (PG)
August 13: Late Night at the State: Friday the 13th (R) presented by Weisser Distributing
New shows are announced every Thursday.