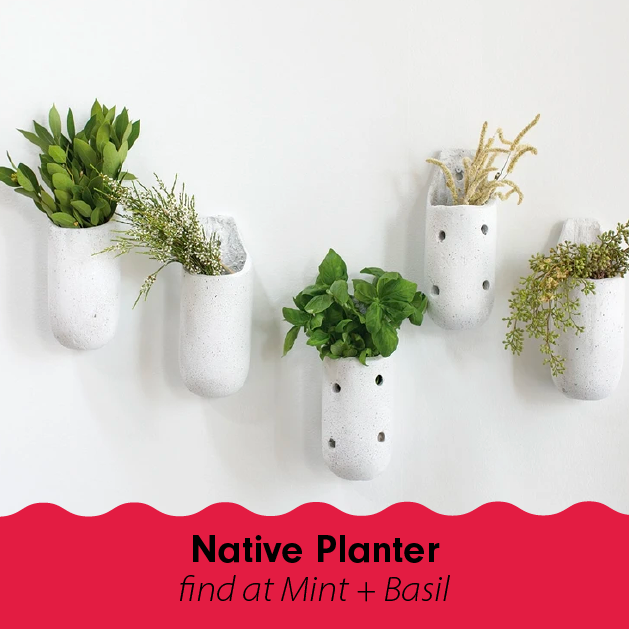 Native Planter, $15  | Mint + Basil
Purchase in-store or online
Know a plant parent? The slim profile of these concrete planters will suit nearly any room in their home.
---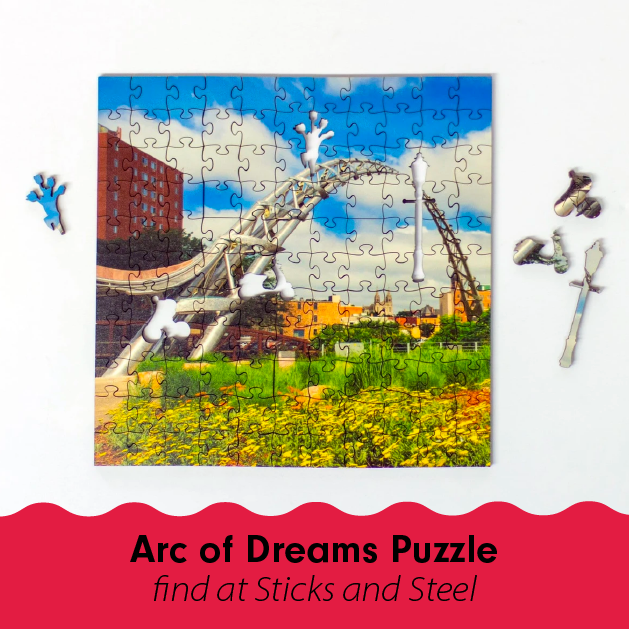 Arc of Dreams Puzzle, $22-49 | Sticks and Steel
Purchase in-store or online
A clever puzzle with Sioux Falls' own Arc of Dreams is the perfect way to unwind.
---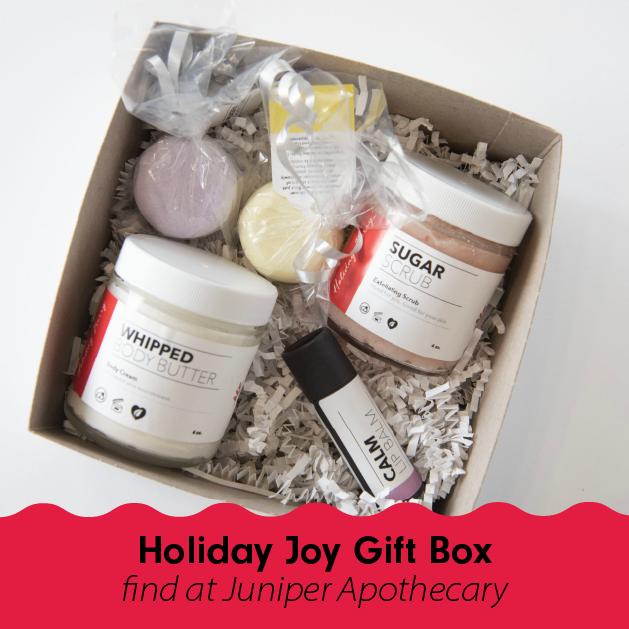 Holiday Joy Gift Box, $34.95 | Juniper Apothecary
Purchase in-store or online
Give the gift of calm with this nurturing gift box.
Set includes lip balm, whipped body butter, sugar scrub, and bath bombs for elevated self-care.
---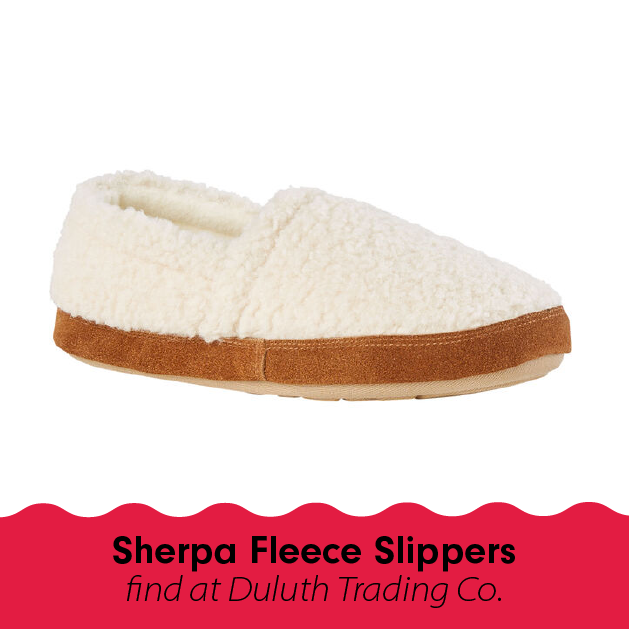 Sherpa Fleece Slippers, $39.95 | Duluth Trading Co.
Purchase in-store
Gift them a pair of cozy fleece slippers that are sure to become a tried-and-true favorite.
Available in men's and women's shoe sizes.
---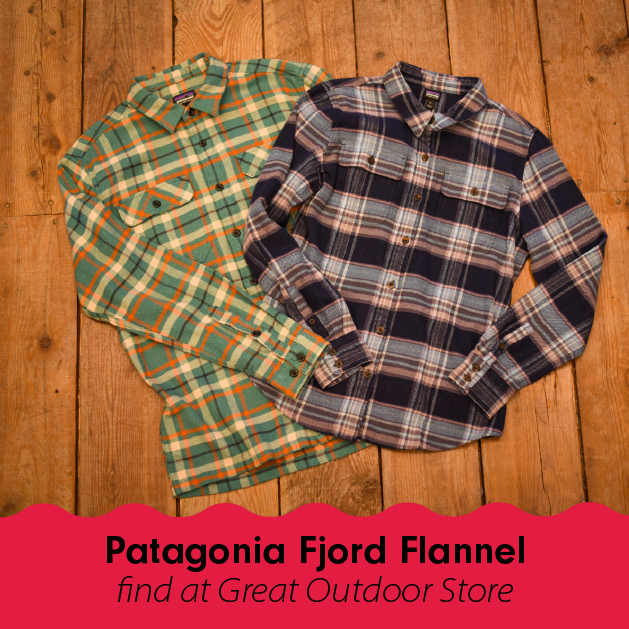 Patagonia Fjord Flannel, $89 | Great Outdoor Store
Purchase in-store or online
Cozy enough for all-day wear, with collar and buttons making it dressy enough to make a Zoom appearance!
---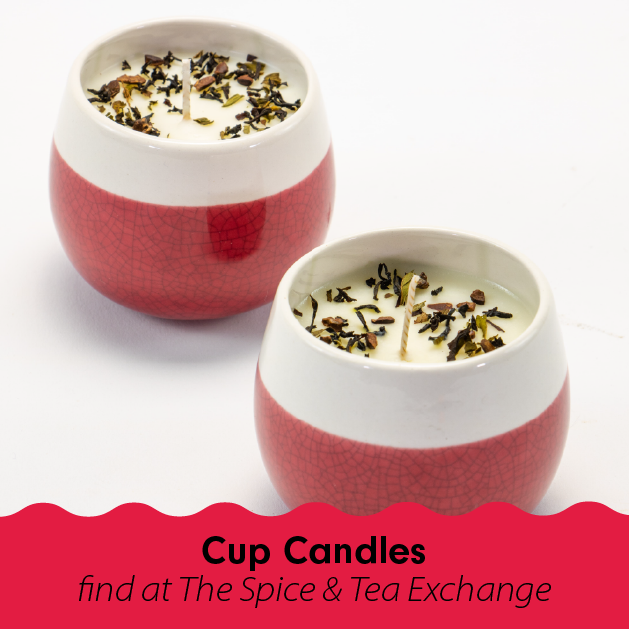 Cup Candles | The Spice and Tea Exchange
Purchase in-store
Is there anything better than cozy candlelight at home?
These special candles are great for celebrating quiet mornings and relaxed evenings.
---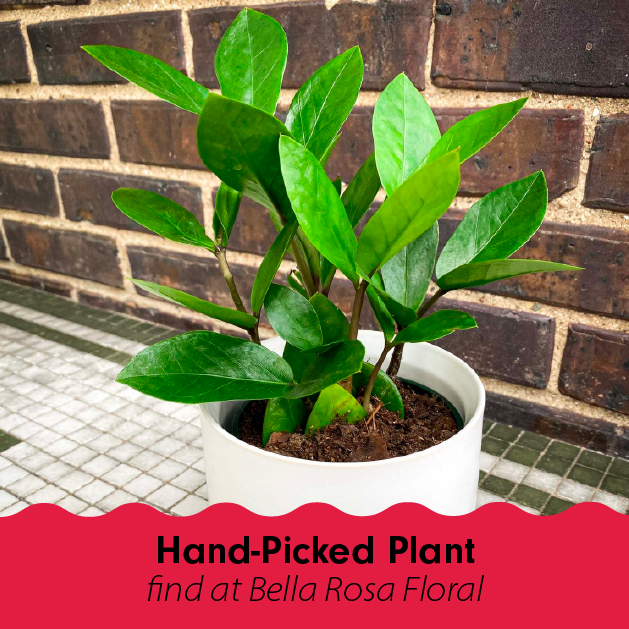 Hand-Picked Plant, $30-150 | Bella Rosa Floral
Order in-store or online
Let the staff at Bella Rosa help you find the perfect plant!
Simply choose your budget, and they'll select an easy-to-care-for variety, perfect for novice plant lovers and green thumbs alike!
---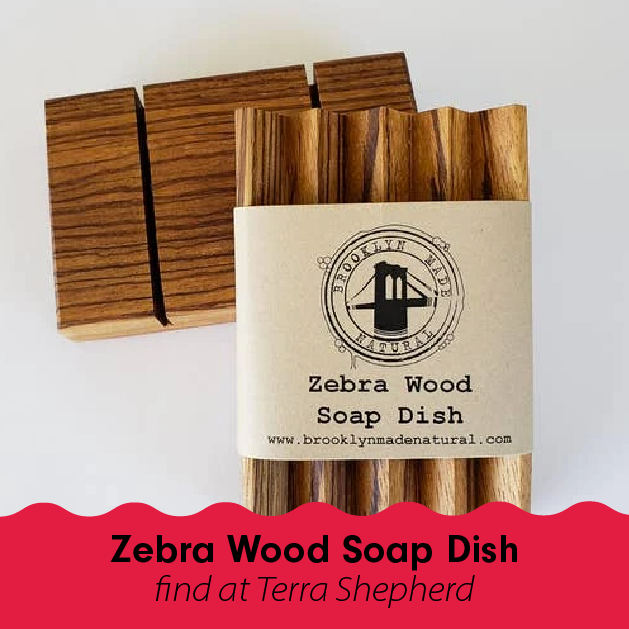 Zebra Wood Soap Dish, $16 | Terra Shepherd
Purchase in-store or online
Elevate their living space with this beautiful cedar soap dish.
For an extra special gift, pick up some locally made soaps from Sweetgrass Soaps.
(Also available at Terra Shepherd)
---
Still stumped? Check out the Downtown Shopping Directory for more great shopping options and check back as DTSF releases our Holiday Shopping Guides through December 13!