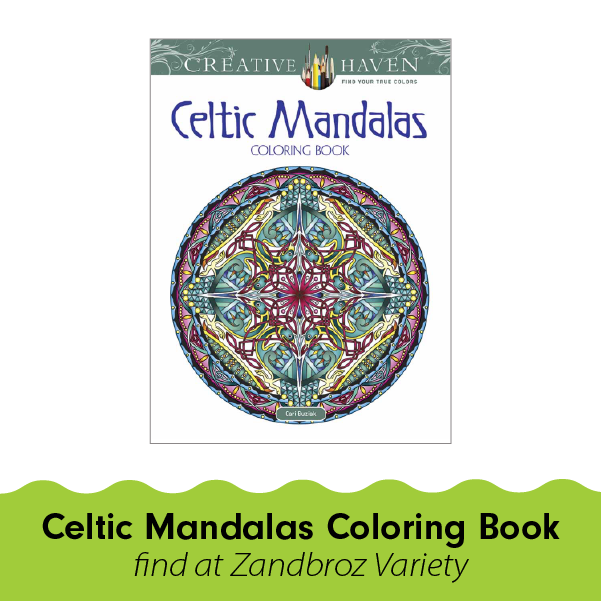 Celtic Mandalas Coloring Book, $5.99 | Zandbroz Variety
find in-store or online
Encourage their creativity with this calming coloring book.
---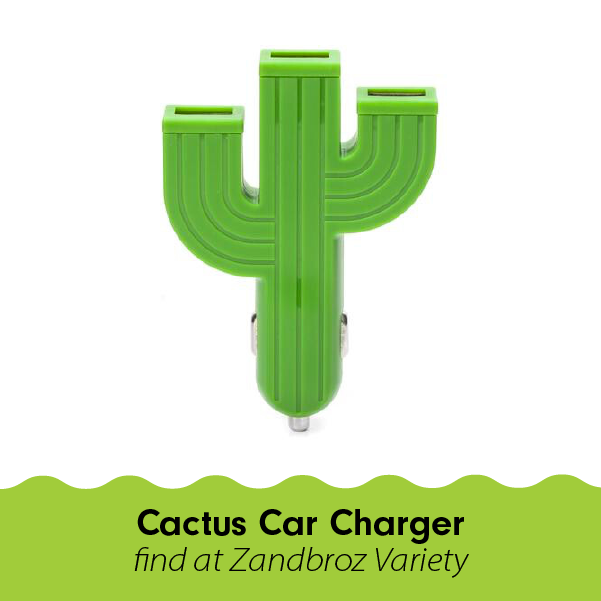 Cactus Car Charger, $9.95 | Zandbroz Variety
Find in-store or online
This handy gadget charges up to 3 devices with a side of fun.
---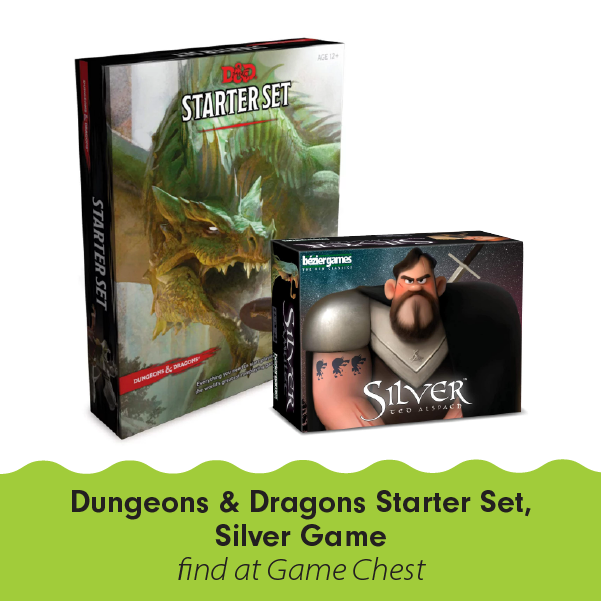 Dungeons & Dragons Starter Set or Silver Game | Game Chest
Find in-store
Have a teen who loves spending time with friends?
Encourage analog play with tabletop games from Game Chest.
---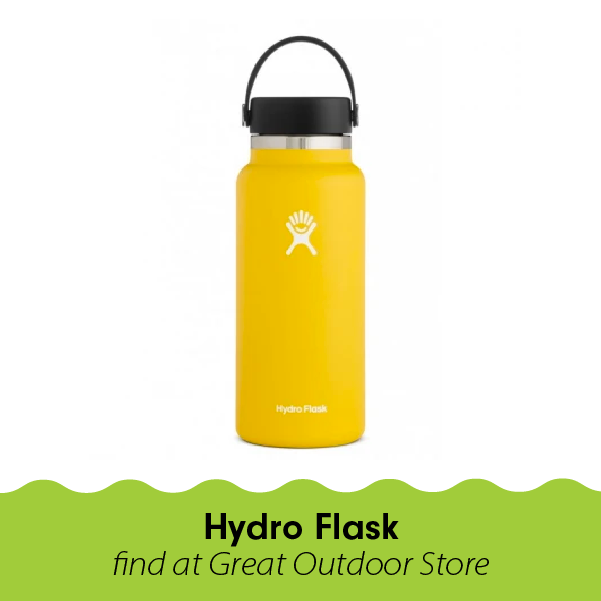 Hydro Flask, $44.95 | Great Outdoor Store
Find in-store or online
If they don't already have one of these cult-favorite water bottles, it's sure to be a hit!
Gift with a vinyl sticker for extra cool points.
---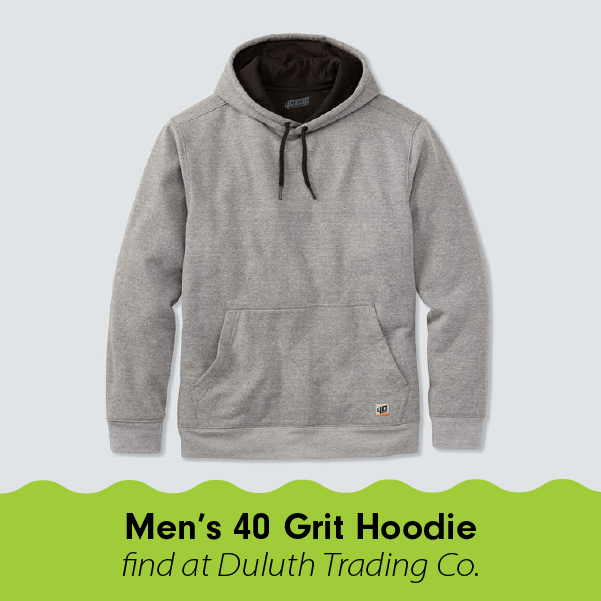 Men's 40 Grit Hoodie, $34.95 | Duluth Trading Company
Find in-store or order online for pickup
Gift a comfy hoodie with thoughtful details, including a hidden smartphone pocket.
---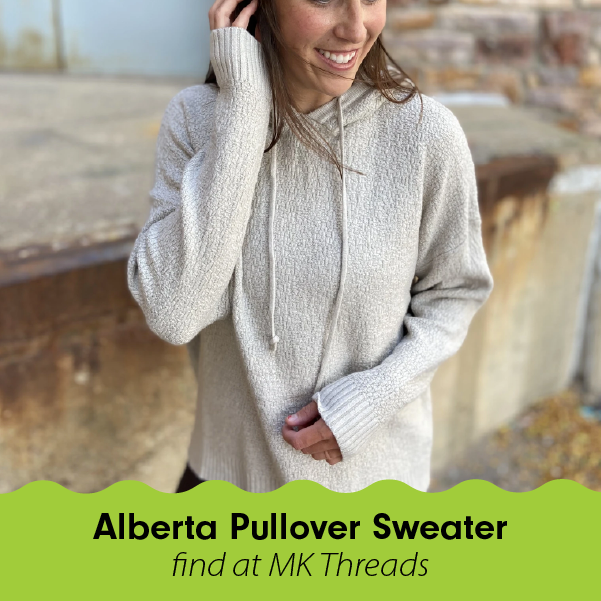 Alberta Pullover Sweater, $39.99 | MK Threads
Find in-store or online
This stylish pullover sweater will pair perfectly with her favorite pair of leggings or jeans.
---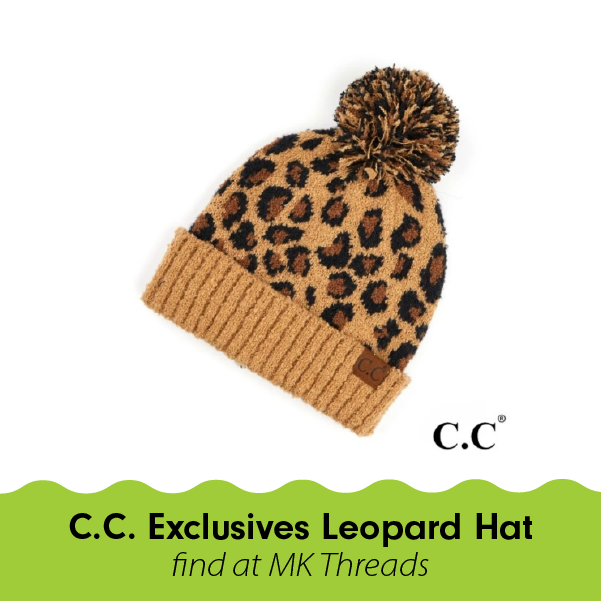 C.C. Exclusives Leopard Hat, $20 | MK Threads
Find in-store or online
This cozy hat comes in brown, white, or black leopard print to perfectly match her winter outfits.
---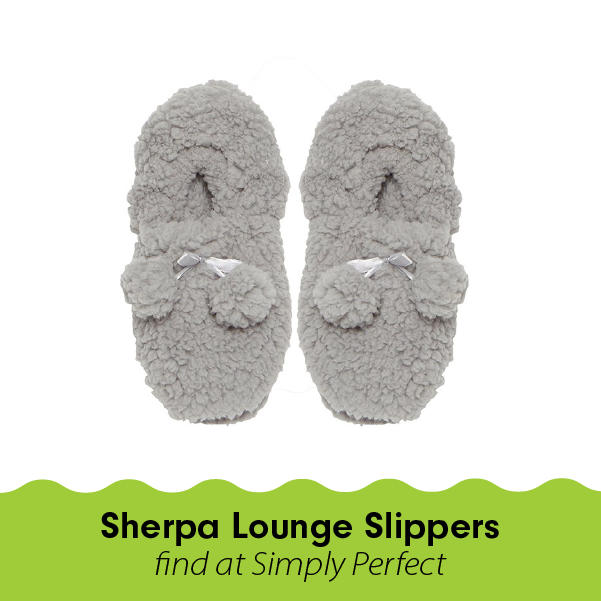 Sherpa Lounge Slippers, $17 | Simply Perfect
Find in-store or online
Can you imagine a cushier pair of slippers?
Gift the perfect lounge-around treat!
---
Still stumped? Check out the Downtown Shopping Directory for more great shopping options and check back as DTSF releases our Holiday Shopping Guides through December 13!