If you are looking for a great commercial space in the heart of the city, take a look at the variety of the properties listed below. For more information on available spaces for sale or lease, contact these Real Estate Agencies.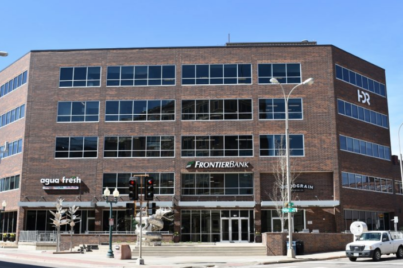 19,694 USF / 21,270 RSF sq. ft.
$16.50 / SF NNN with 2% annual rent escalators/sq. ft.
Long-term lease opportunity available
101 South Phillips Avenue Suite 201
Sioux Falls, SD 57104
View Property