If you are looking for a great commercial space in the heart of the city, take a look at the variety of the properties listed below. For more information on available spaces for sale or lease, contact these Real Estate Agencies.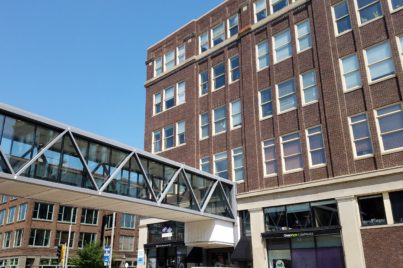 $1,348 / mo.
1050 sq. ft.
$15.40/sq. ft.
230 South Phillips Avenue
Sioux Falls, SD 57104
View Property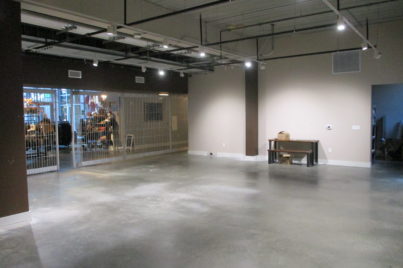 $3,333 / mo.
1600 sq. ft.
$25/sq. ft.
Gross lease
421 North Phillips Avenue
Sioux Falls, SD 57104
View Property