Overview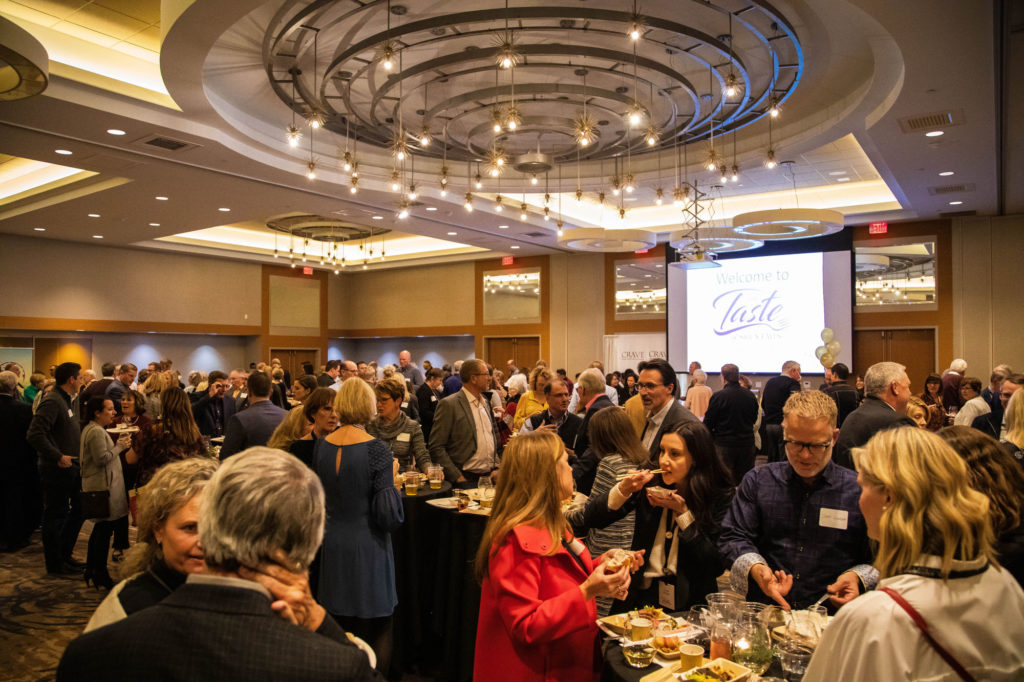 The date for the 6th Annual The Taste of Sioux Falls has been set!
The best chefs of Sioux Falls come together to show off their culinary art in the most tasteful event of the year.
The 2019 restaurants included: Bread & Circus, CH Patisserie, Coffea Roasterie, Crave, Holiday Inn, K Restaurant, MB Haskett, Myer's Deli, Ode to Food & Drink, Parker's Bistro, R Wine Bar, Sanaa's, Swamp Daddy's Cajun Kitchen, The Treasury and Carpenter Bar, and Vanguard Group/Minerva's.
A big thank you to the 2019 sponsors: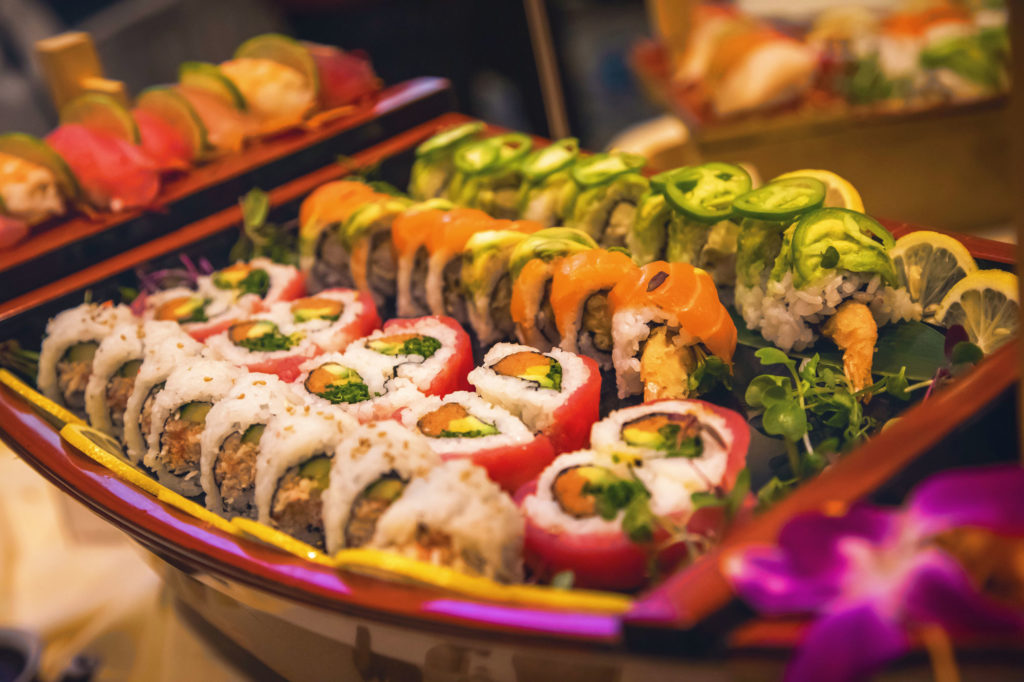 Premier Sponsors
Avera, Sanford Health, First PREMIER Bank/PREMIER Bankcard, Hilton Garden Inn
Gold Sponsors
Acts of Nature, ADwerks, Cornerstone Financial, L.G. Everist, Craig & Pay Lloyd, J&L Harley Davidson/Jim & Jill Entenmen, Vance Thompson Vision, Jeff & Libby Scoular, Woods Law Firm, Gunderson's  
Silver Sponsors
American Bank & Trust, Architecture Inc., Scott & Carolyn Christensen, Becky Goff & Dr. Bruce Portnoy, Lawrence & Schiller, Plums, Paul & Jil Sova, Tom & Crystal Van Wyhe