Overview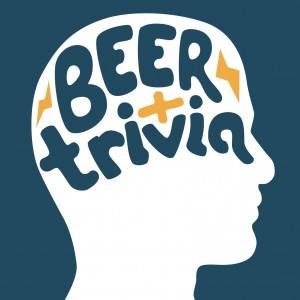 NOTE: Trivia Tuesday has been cancelled due to cautions over the coronavirus. This event will resume when The Source Coffee Roastery + Taproom  reopens.
It's time to kick off Trivia Night!
Gather your smarty-pants friends and come join the fun.
Each team must consist of two or more players.
Look forward to seeing all of you!