Does your Instagram feed need a little TLC? If so, downtown Sioux Falls is just the place for you! Downtown Sioux Falls is home to over 15 different murals in more than 10 locations.
1. 6th and Phillips
Discover five photo-ready murals on 6th Street and Phillips Avenue near the Better Business Bureau.
Pose by the Sioux Falls, South Dakota mural, painted in the colors of the Sioux Falls flag. This mural was created by artist Zach DeBoer
View this post on Instagram
The "Rock and Water" mural was painted by Evan Richards. Its white background accented with bright colors, creates a must have backdrop for your Instagram feed.
View this post on Instagram
This flower mural by Robbie Jelsma offers a bright background for your Instagram feed. If you get the right angle, you might even be able to include South Dakota's "605" area code!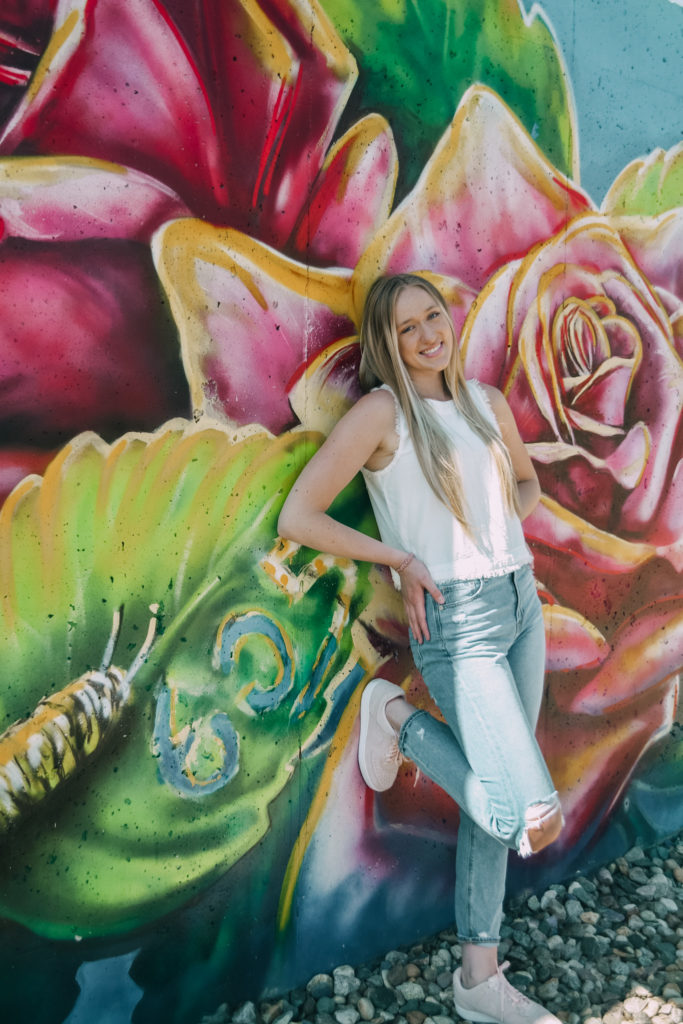 Feeling optimistic? This bicycle mural by Chuck Bennis shares the love with the painted phrase "Life is a Beautiful Ride."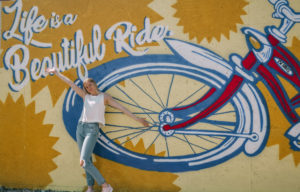 Calling all animal lovers. Cat Evans' mural exhibits a larger-than-life deer with a one-of-a-kind colorful background.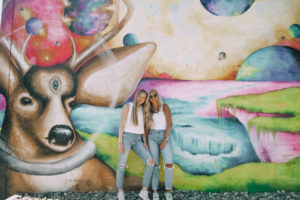 2. Fernson Brewing Company
Your happy hour is about to get a little brighter when you stop into Fernson Brewing Company. This mural features an assortment of colorful hands holding up half-full glasses.
View this post on Instagram
3. Harvester Kitchen
The Harvester Kitchen has your next meal and photo op covered. Inside the Harvester Kitchen, find "DTSF" painted in a graffiti style font and accented with a pop of color, giving your Instagram feed the artsy aesthetic it has been missing.
View this post on Instagram
4. Common Sense Building
This mural painted by artist Shaine Schroeder will add a little extra spunk to your Instagram feed with its unique shapes and vibrant colors. The "Confetti" mural is located on the north side of the Common Sense Building at 12th Street and Second Ave.
View this post on Instagram
5.  Mall Ave Alley
This powerful blue mural on the east side of Mama's Phried & Phillys (in the Mall Ave alley) makes for a great photo op location.
View this post on Instagram
6. Mama's Ladas
Find this whimsical nature mural on the east side of Mama's Ladas.
View this post on Instagram
7. La Luna Café
Grab a cup of coffee and add a little different angle to your next post at La Luna Café. This galaxy-themed ceiling mural was created by the artist Hannah Van Steenwyk. It presents a dark background and pops of color that almost appear to be glowing.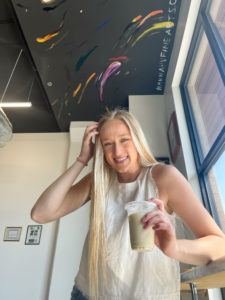 8. M.B Haskett
Enjoy a meal on the colorful back patio of M.B Haskett. This beautiful work of art was painted by the talented Shaine Schroeder and is filled with amorphous shapes that will add a high-energy backdrop to your Instagram feed.
View this post on Instagram
9. Monk's Ale House
Add a touch of history to your photo with Zach DeBoer's rendition of a 1900's railroad in Sioux Falls' flag colors. Find the mural on the side of Monk's Ale House, just off of 8th street!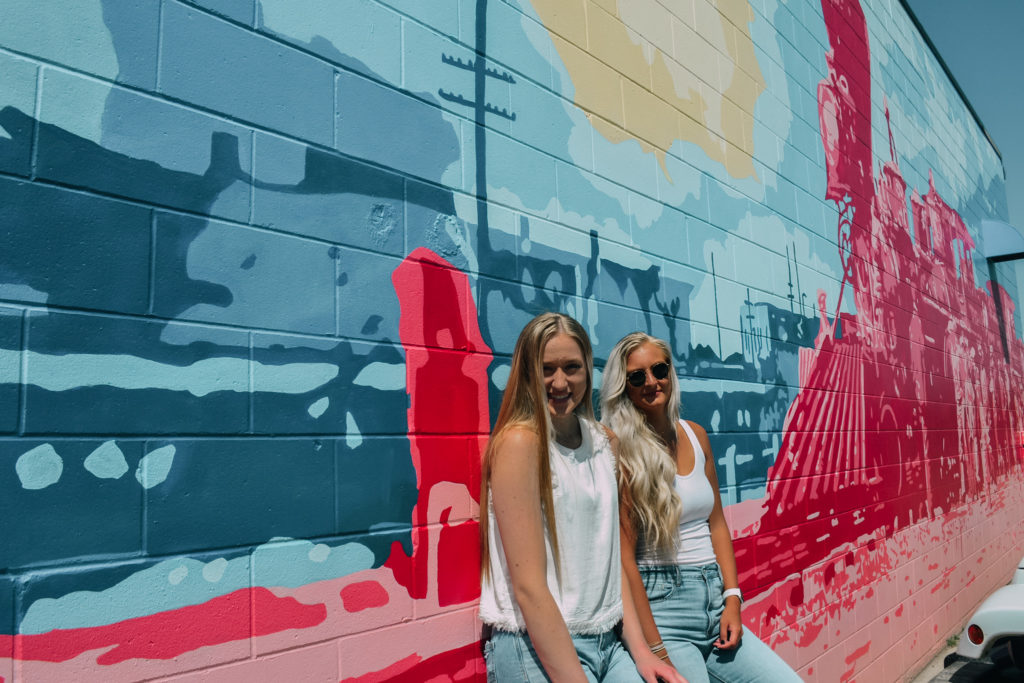 10. Bread & Circus Sandwich Kitchen
Enjoy a great sandwich and fun art with Bread & Circus' calm interior mural.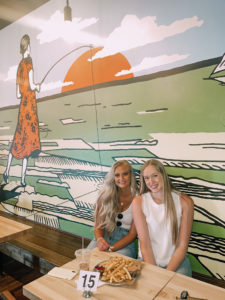 11. Tommy Jacks
Head to Tommy Jacks Pub to check out the colorful eye-catching designs painted by Shaine Schroeder.
View this post on Instagram
12. PAve
Switch up the backdrop of your night-out post with Shaine Schroeder's mural, surrounding the bar on PAve's rooftop patio.
View this post on Instagram
The next time you post by one of these Instagram-worthy murals be sure to tag your post with #captureDTSF.