If there's a special mom or mother figure in your life, you may be wondering how to celebrate this year. We've gathered nine suggestions for gifts that will brighten up her day, all from local retailers. Find an amazing gift and support the local community: win-win!
1. A pair of socks that celebrates just how cool she is:
Atomic Mom Socks – $10.99 from Zandbroz Variety // Shop online here. Pickup in store.
2. A snazzy scarf to brighten up her day!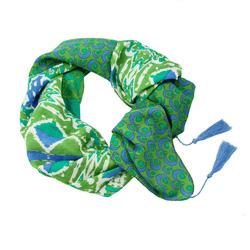 Ikat Patchwork Scarf – $21 from Terra Shepherd // Order online here!
3. A cozy care package, because if you can't see her in person, a sweet treat might help: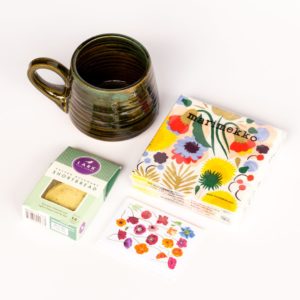 "Thinking of You" Care Package – $45 (on sale) from Sticks & Steel // Shop online here!
4. A gift basket to help her celebrate the good things in life: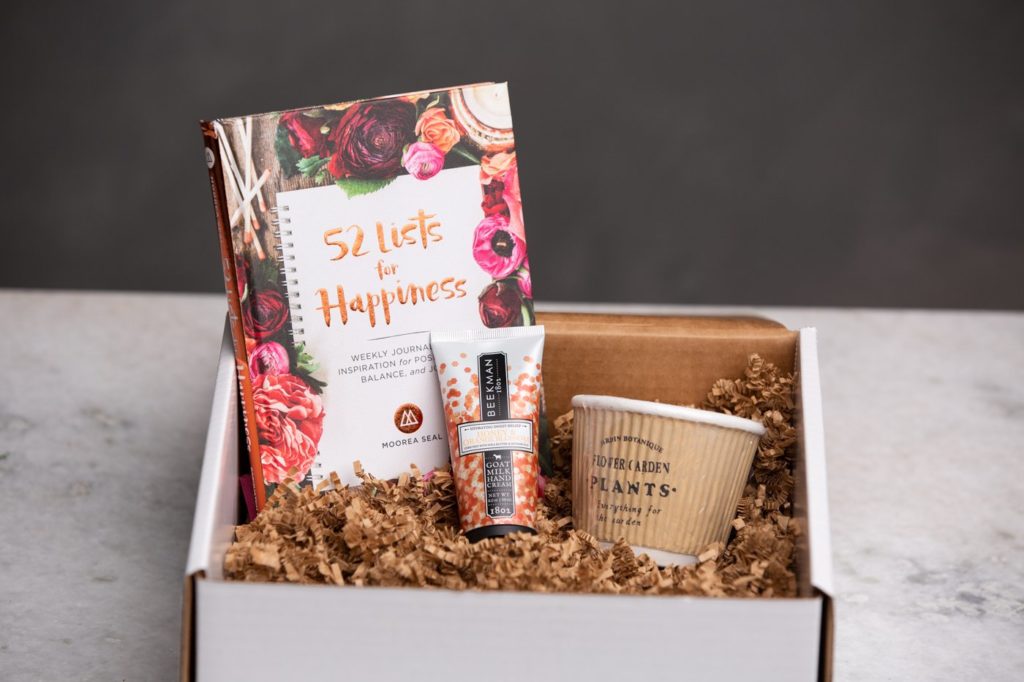 Happiness Mother's Day Basket – $35 from Simply Perfect // Shop online and find more gift baskets here!
5. A new tea to help her unwind: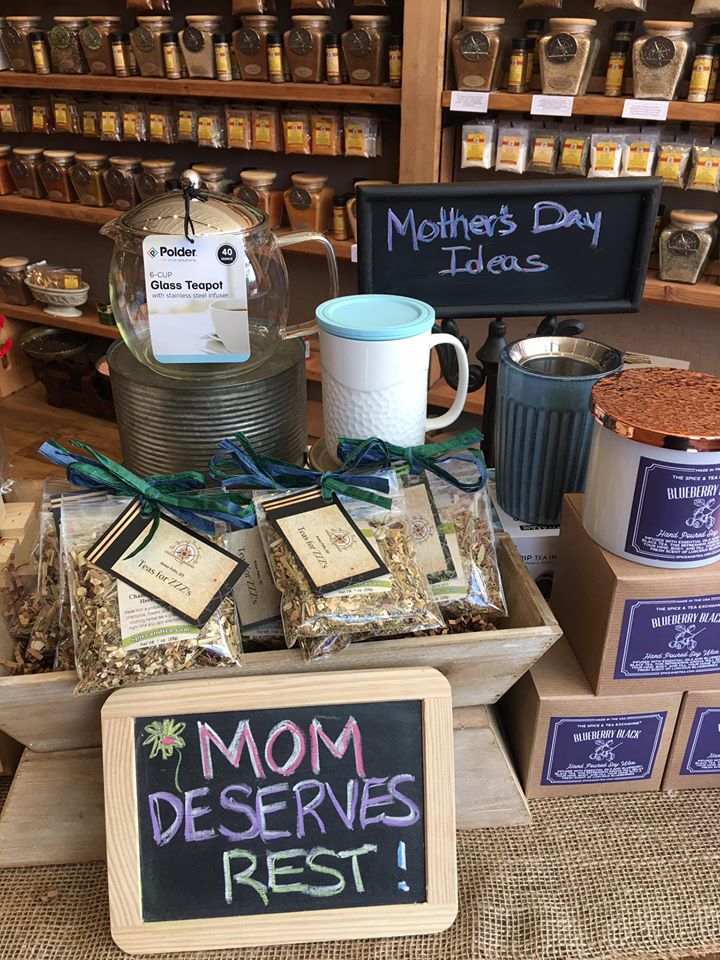 Tea & Gift Packages – prices vary.
The Spice & Tea Exchange  // Stop by the store or call 605-310-8182 to order curbside pickup or delivery!
6. This necklace, to celebrate how strong she is: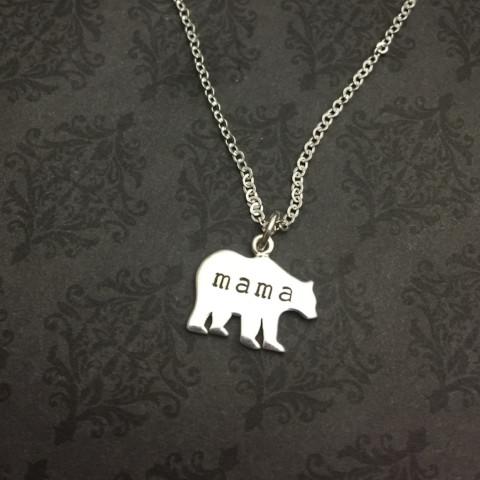 Mama Bear Necklace – $40 from Say Anything Jewelry // Order online here!
7. A planter to encourage her green thumb: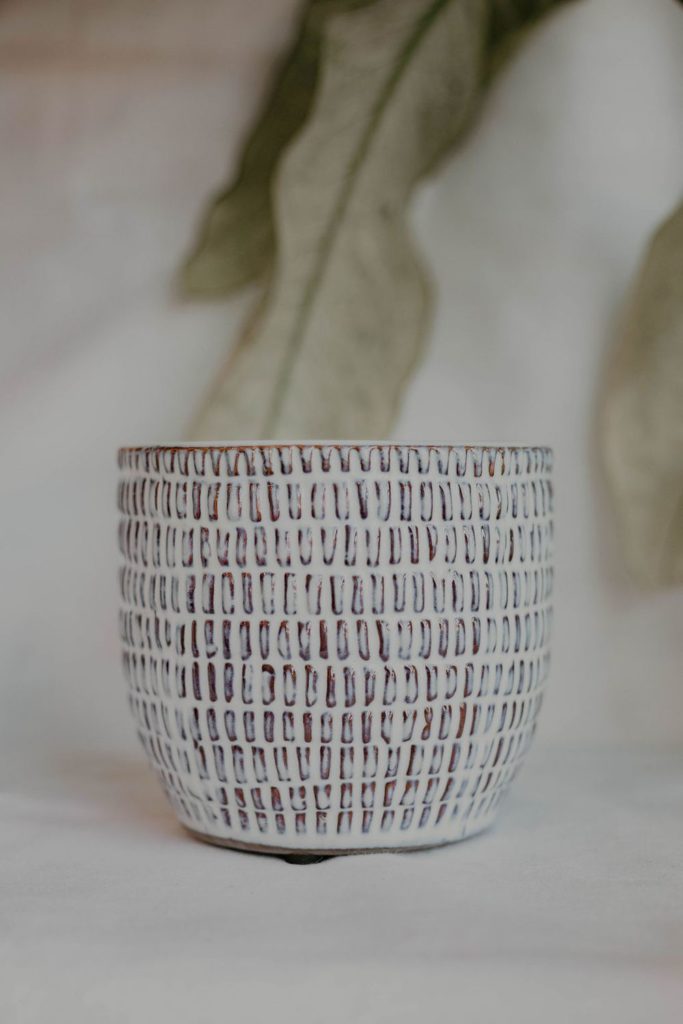 Jupiter Pot – $12 from Mint + Basil // pick up in store or order online here
8. Take & Bake Brunch, so that everyone can skip the kitchen mess this year:
Take & Bake Brunch from Leonardo's Cafe (order by May 7)
Take & Bake Menu from the Cookie Jar Eatery (order in advance)
9. Flowers, because they're a classic: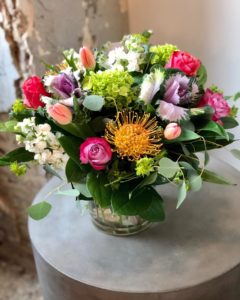 Prices vary – Pictured: Bella Rosa Flower Market – Call 605-271-2637 or order online at www.bellarosamarket.com
Young & Richards – taking limited orders – Call 605-336-2815 or order online at youngandrichards.com