Experience the vibrant downtown community while living in the heart of the city.  There are several affordable to up-scale lofts and apartments available for rent. Take a look through the available properties! For more information on available spaces, contact these Real Estate Agencies.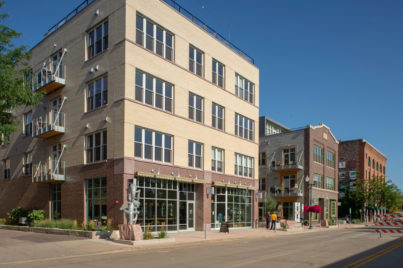 $1,550 / mo.
2 Bed
2 Bath
1200; Please call 605-351-5854 for more info. sq. ft.
421 North Phillips Avenue #205
Sioux Falls, SD 57104
View Property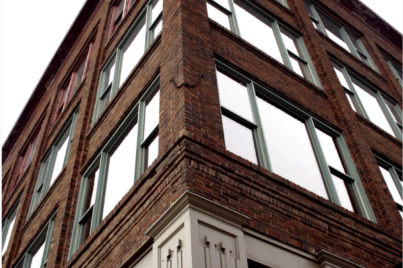 $2,650 / mo.
3 Bed
2 Bath
1550 sq. ft.
231 South Phillips Avenue #305
Sioux Falls, SD 57104
View Property