Downtown Winter Crazy Days: One weekend, one-time deals in many shops.
Bringing all the sales together in one weekend makes downtown deal hunting a delight!
We're excited to add an extra layer of collaboration as a Community Partner with Jefferson High School's Project Based Learning Academy. Students created business-themed coloring pages to tie in with Winter Crazy Days. The project is led by Ms. Holli Gregg, Jefferson PBL's amazing Graphics teacher.
Scroll through the students' work and download coloring pages.
We're so proud of you, students! Thanks for your great work! Click here to view all 75 pages.
CH Patisserie: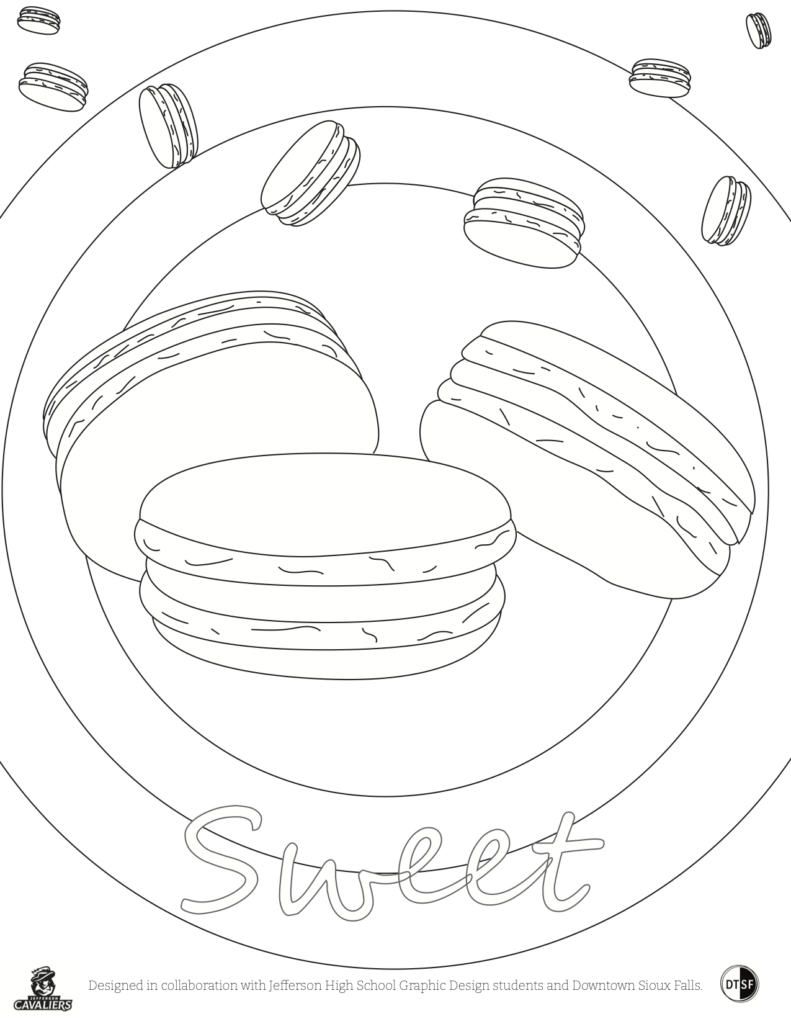 Full Circle Book Co-op: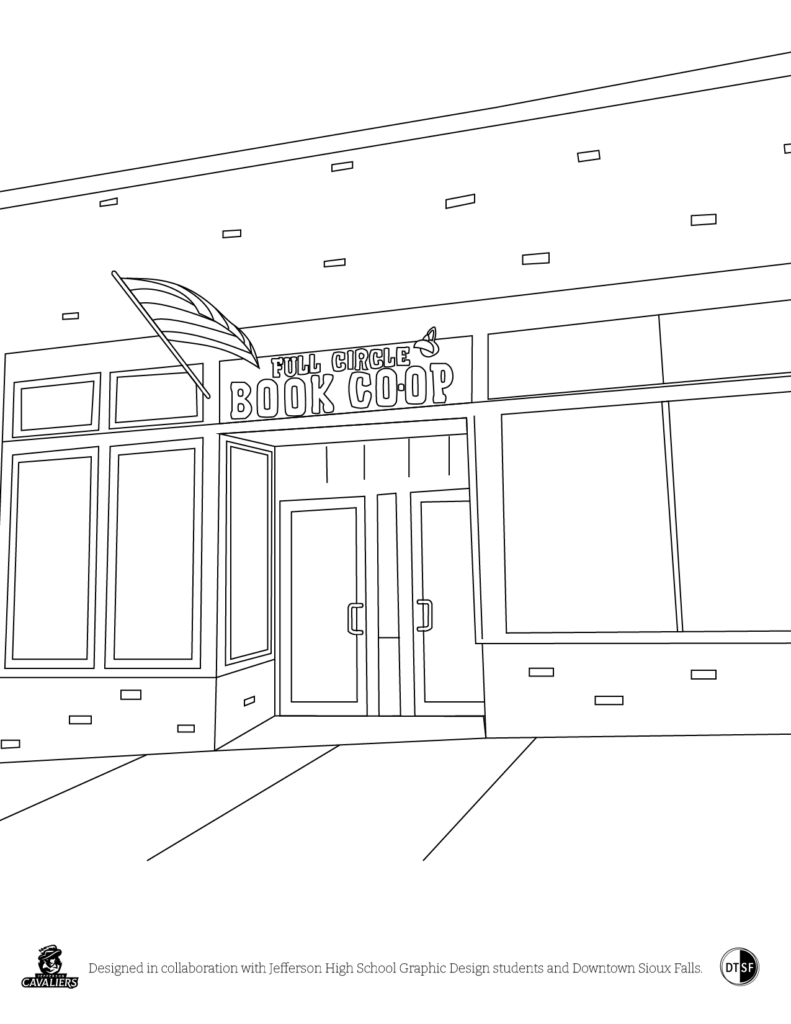 Zandbroz Variety: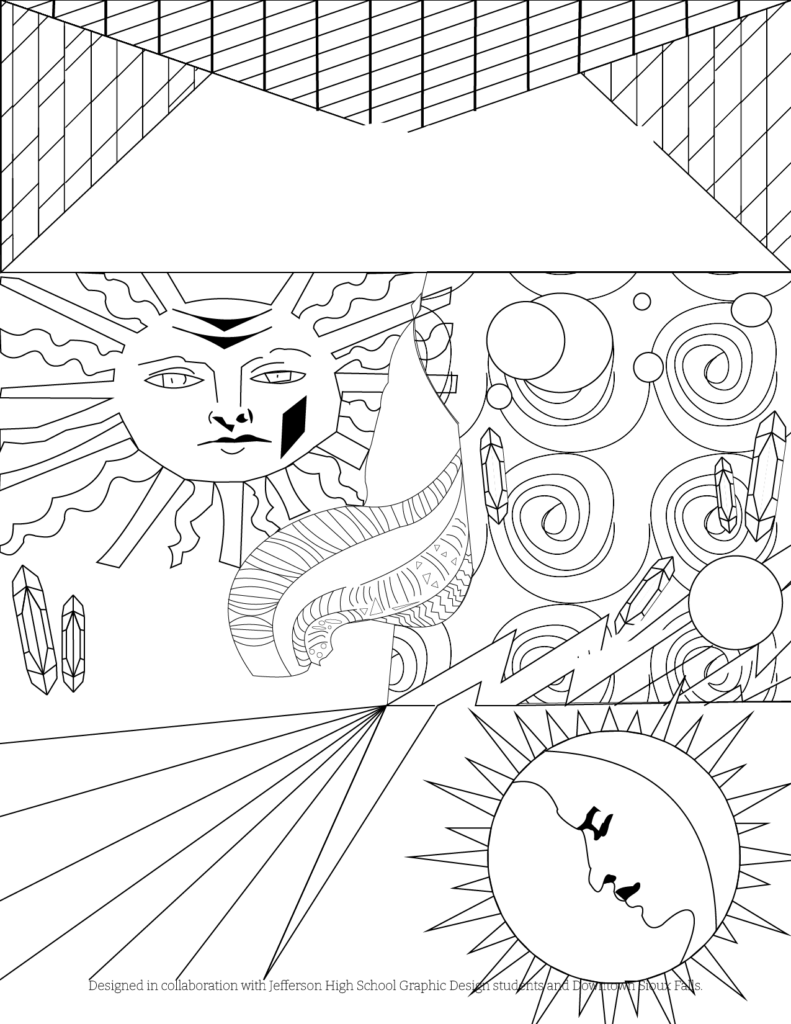 Gist Wine Shop: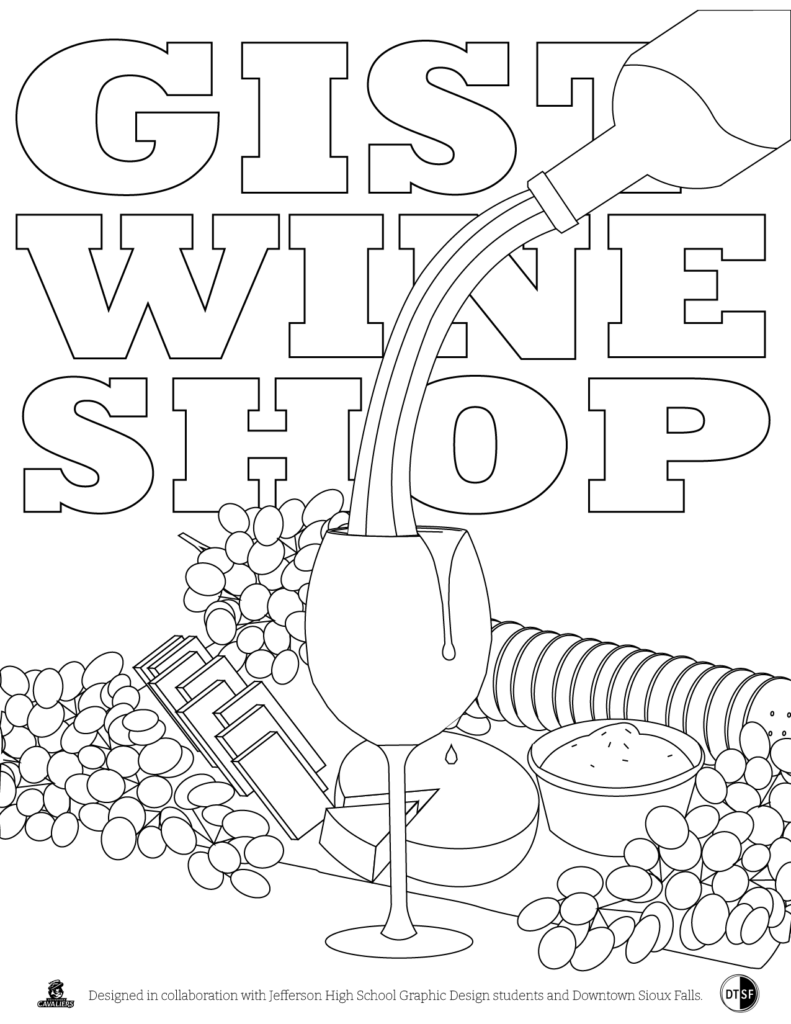 605 Running Co: