Tubbs Snowshoes, $54.95 – $189.95 | Great Outdoor Store
Purchase in-store
Cold and snow don't have to put a damper on outdoor exploring. Upgrade their winter with snowshoes for all ages!
---

Elevate Utility Bag, $328 | Terra Shepherd
Purchase in-store or online
Stylish and durable, this leather tote makes the perfect travel companion. Convertible straps allow it to convert from a tote, to a crossbody, to a backpack style, great for someone who's aways on the go.
---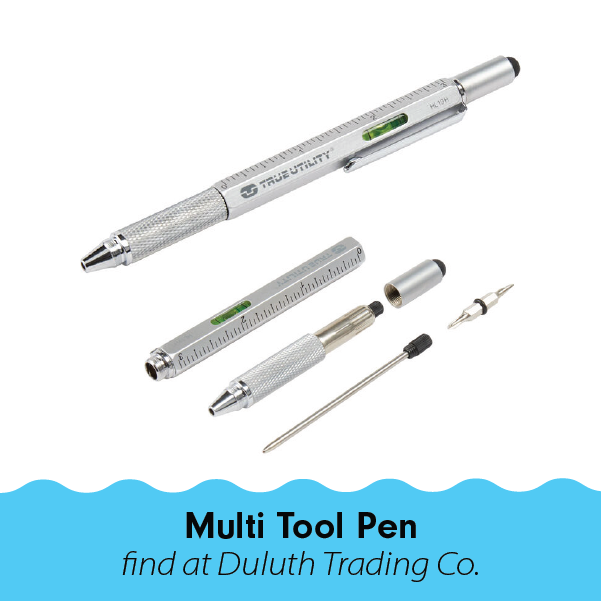 Multi Tool Pen, $9.95 | Duluth Trading Co.
Purchase in-store or online for pickup
For anyone who dreamed of being a spy as a kid (and maybe secretly still does). This slim pen tucks into a pocket for an extra level of preparedness. It includes a pen, level, stylus, ruler, flat-head and Philips-head screwdrivers in a durable steel casing.
---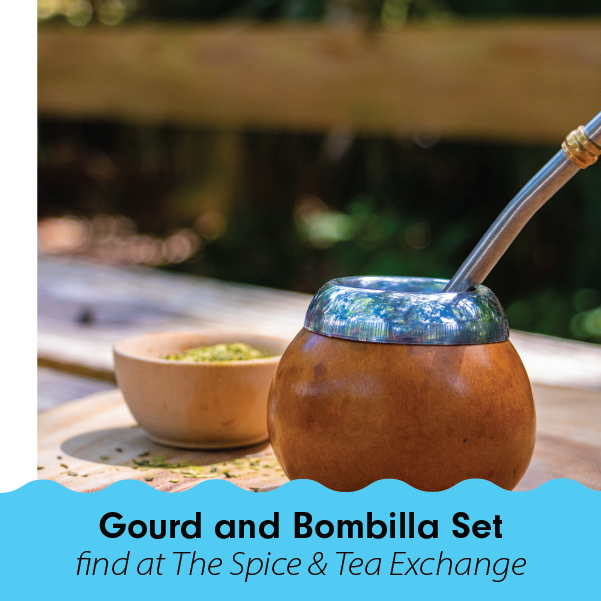 Gourd & Bombilla Set | Spice & Tea Exchange
Purchase in-store
Sure, we've all heard the buzz around metal straws, but what about a bombilla? This nifty stainless-steel straw strains tea leaves as you sip. The dynamic duo of the bombilla and natural gourd cup is the traditional setup for preparing Yerba Mate tea. It might not replace the holiday tradition of sipping hot cocoa, but it will be a welcome gift for the curious tea drinker in your life!
---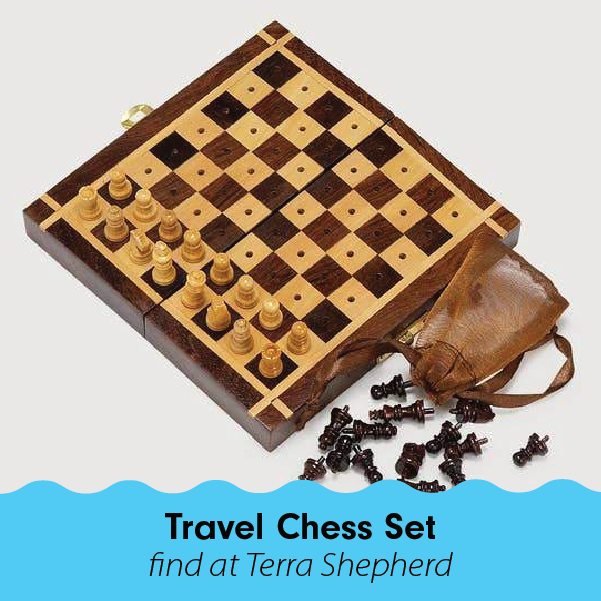 Travel Chess Set, $35 | Terra Shepherd
Purchase in-store or online
For the person who can make themselves at home in any location, gift this travel chess set for on-the-go games. Pieces fit into pegs on the chessboard, meaning no more lost pieces or toppled game boards!
---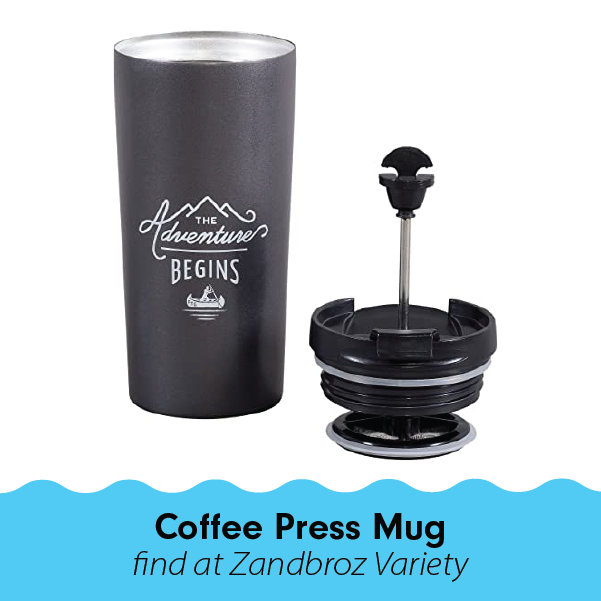 Coffee Press Mug | Zandbroz Variety
Purchase in-store or online
For a traveler with taste. Give them a mug that brews an excellent cup anywhere (there's no excuse now!)
---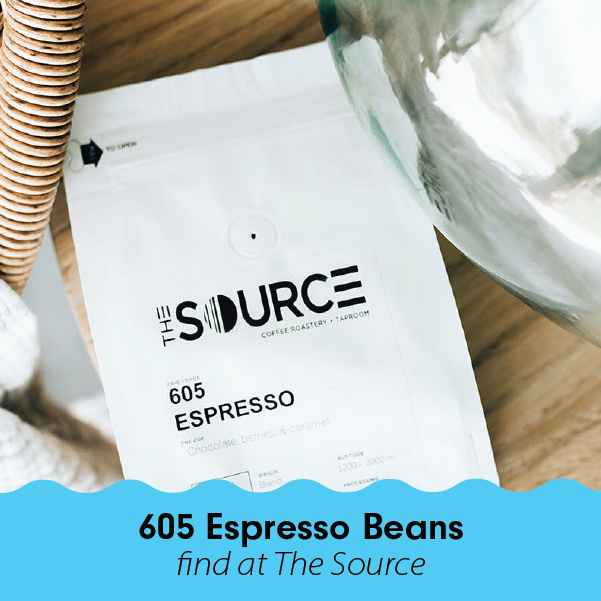 605 Espresso (12 oz bag), $19 | The Source Coffee Roastery + Taproom
Purchase online or in-store
Know someone whose coffee routine is a little too fiddly to mess with gifting coffee gear? A fresh bag of locally-brewed beans is sure to be a hit!
---
Still stumped? Check out the Downtown Shopping Directory for more great shopping options and check back as DTSF releases our Holiday Shopping Guides weekly through December 13!