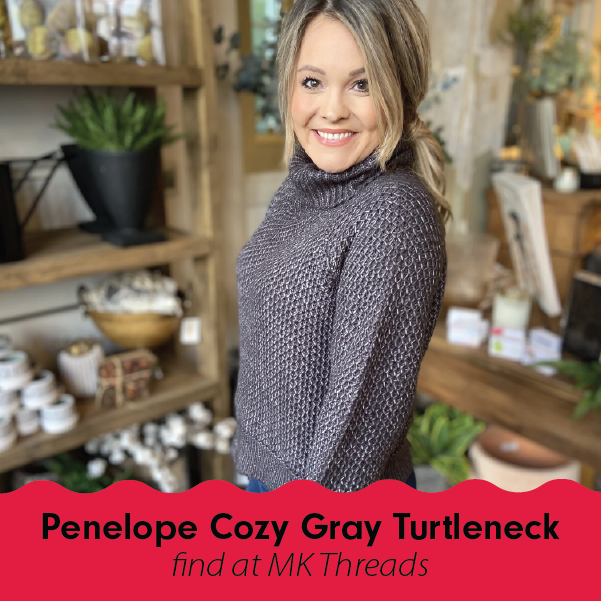 Penelope Cozy Gray Turtleneck Sweater, $39.99 | MK Threads
Buy in-store or online
This turtleneck has cozy warmth and beautiful texture for a beautiful wear-anywhere piece.
---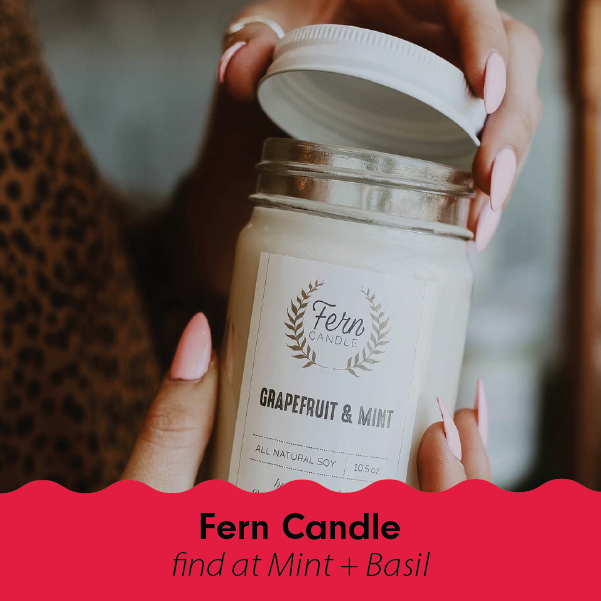 Fern Candle, $24 | Mint + Basil
Find in-store or online
Add a little style to their space! With 24 expertly-crafted scents to choose from, it's easy to find the perfect fit.
---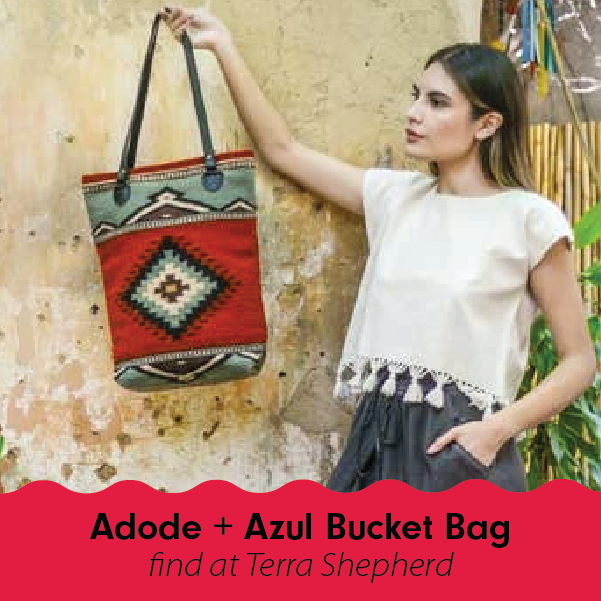 Adobe + Azul Bucket Bag $164 | Terra Shepherd Boutique
Find in-store or online 
Have a friend or family member who embraces color and pattern with open arms? Gift this gorgeous handmade bag, handwoven with 100% wool and genuine leather straps.
---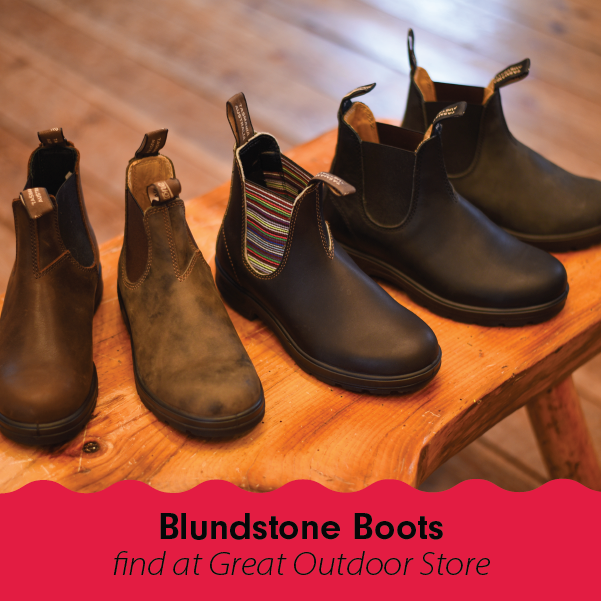 Blundstone Unisex Chelsea Boots, $189.95-$209.95 | Great Outdoor Store
Find in-store or online 
For a gift that last for years, you can't go wrong with a classic pair of Blundstone Boots!
---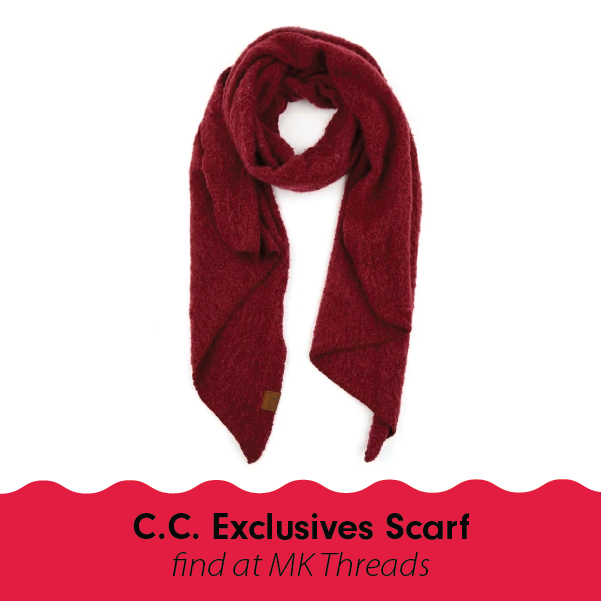 C.C. Exclusives Scarf, $20 | MK Threads
Find in-store or online  
Keep them warm all winter long with this cozy scarf.
Gifting to a minimalist? It also comes in black, white and grey!
---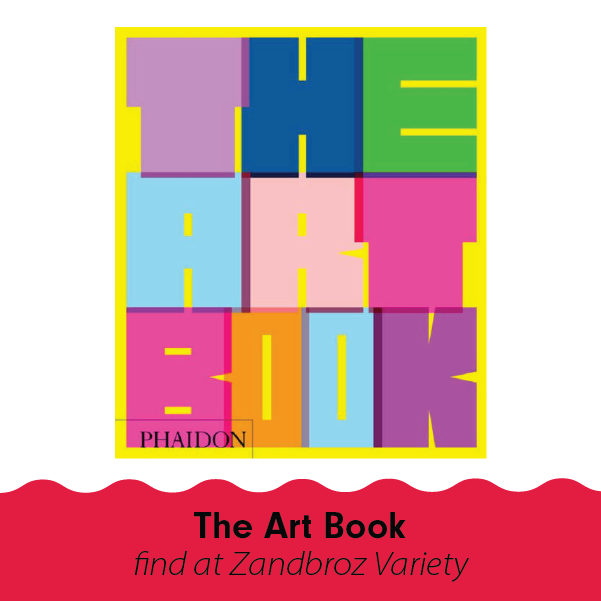 The Phaidon Art Book, $45 | Zandbroz Variety
Find in-store or online
For the person whose home is as stylish as they are, give a book that looks great on the coffee table and is a fascinating read.
---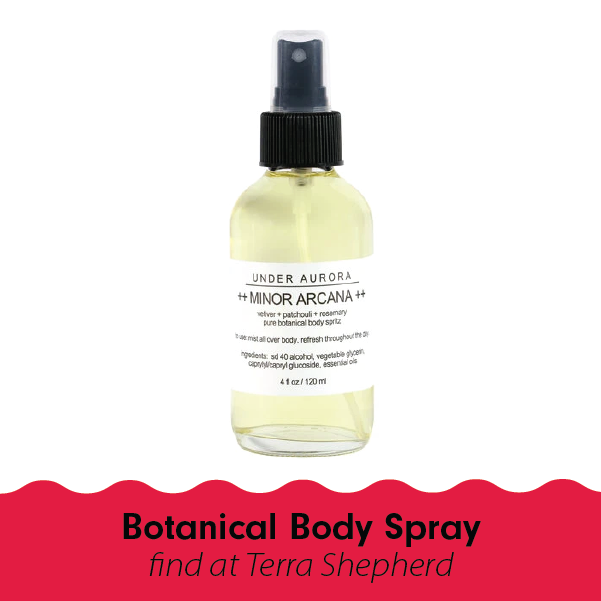 Botanical Body Spritz, $24 | Terra Shepherd
Find in-store or online
Freshen up their daily routine with this body spritz, with three different natural scent profiles to choose from!
---
Still stumped? Check out the Downtown Shopping Directory for more great shopping options and check back as DTSF releases our Holiday Shopping Guides weekly through December 13!
Gifts for Homebodies