Overview
Savor the flavors of downtown as you revel in the culinary talents of our featured chefs and restaurants during Downtown Restaurant Week!
Downtown Restaurant Week begins on First Friday, April 2, and runs through Saturday, April 10. Diners can experience a variety of specially-crafted seasonal dishes from seven downtown restaurants.
Each featured dinner menu includes a choice of appetizer, entrée, and dessert for just $40 per person. The price does not include tax or tip.
The featured restaurants participating in Restaurant Week are:
Chef Lance's on Phillips
Crave Food & Drink
DaDa Gastropub
Minervas
Ode to Food & Drinks
Parker's Bistro
R Wine Bar
Want to get a taste of Restaurant Week by sampling some "teasers" from their featured menus? Join us for our Downtown Restaurant Week Appe-Teaser on March 31.
The full menus of the participating restaurants are below. They strongly recommend making reservations in advance.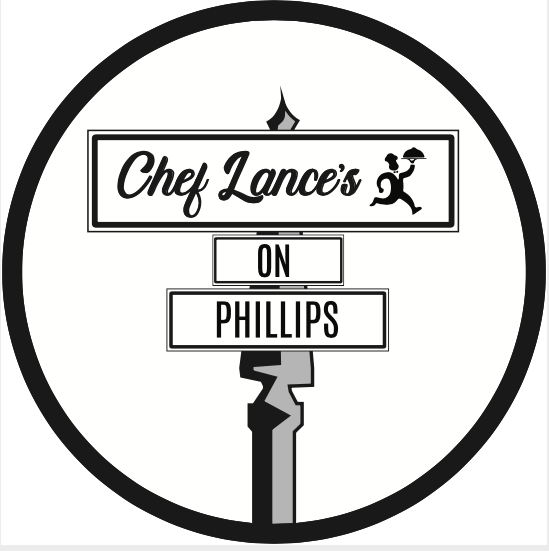 Chef Lance's on Phillips
MENU
Appetizer Option #1: Bruschetta
Appetizer Option #2: Stenslands Farm Cheese Curds
Entrée: Pork Wellington: 8 oz Boneless Pork Loin and Boursin Cheese, wrapped and baked in puff pastry with a Bulleit Bourbon cream sauce
Dessert: Daily Dessert Selection
Location: 431 North Phillips Avenue Suite 100
Hours of Service: Tues – Sat: 11:00am – 2:00pm and 5:00pm – 9:00pm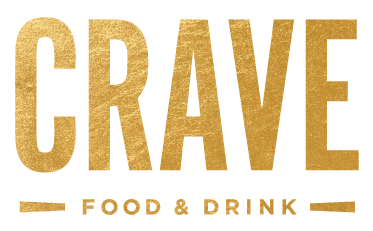 Crave Food & Drink
MENU
Appetizer Option #1: Lettuce Wraps
Appetizer Option #2: Firecracker Shrimp
Entrée Option #1: Steak Frites
Entrée Option #2: Lobster Mac & Cheese
Dessert: Mini French Silk or Tiramisu
Location: 201 East 8th Street
Hours of Service: Mon – Sun: 11:00am – 10:00pm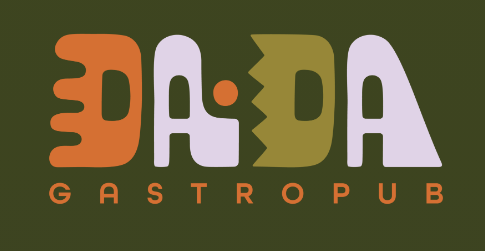 Da Da Gastropub
MENU
Appetizer: Wings – Blue Cheese Ranch
Entrée: Steak Frites
Dessert: Bread Pudding
Location: 402 North Main Avenue
Hours of Service: Tues – Sat: 4:00pm – 12:00am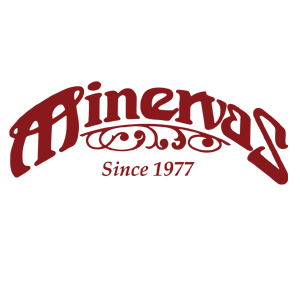 Minervas
MENU
Appetizer Option #1: Beef Tartare
Appetizer Option #2: Walleye Croquette
Entrée Option #1: Nordic Blu Salmon
Entrée Option #2: Prime New York Strip Sirloin
Dessert: The Asteroid that Hit South Dakota
Location: 301 South Phillips Avenue
Hours of Service: Mon – Sat 11:00am – 3:00pm and 4:30pm – 8:00pm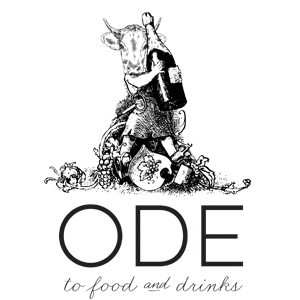 Ode to Food & Drinks
MENU
Appetizer Option #1: Chef Bob's Caesar Salad
Appetizer Option #2: Garden Salad or Soup De Jour
Entrée Option #1: Carbonara with Shrimp or Chicken over Cheese Tortellini served with Grilled Garlic Baguette
Entrée Option #2: Grilled Beef Tenderloin over Red Smashed Potatoes topped with Mushroom Demi Sauce served with Grilled Asparagus
Dessert: Fudge Caramel Poke Cake with Bourbon Whipped Cream
Location: 300 North Cherapa Place
Hours of Service: Tue – Sat: 11:00am – 2:00pm and 4:00pm – 8:00pm; (until 10:00pm Fri & Sat)
Parker's Bistro
MENU
Appetizer: Asian Pork Spring Roll
Entrée: Tuna or Vegetarian Bucatini: Olives, parmesan, butter, garlic, white wine, seasonal vegetables, bucatini pasta
Dessert: House-made Cheesecake with Fresh Strawberries
Location: 210 South Main Avenue
Hours of Service: Tues – Thurs: 4:30pm – 9:00pm; Fri & Sat: 4:30pm – 10:00pm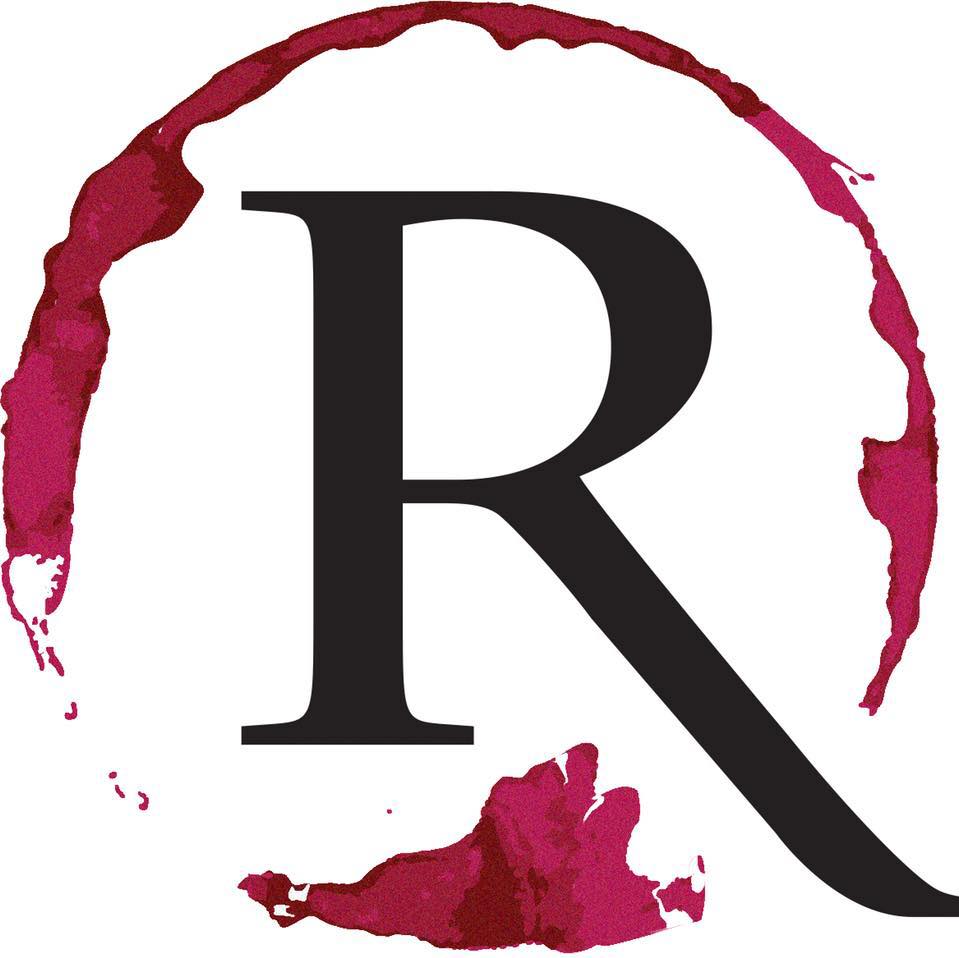 R Wine Bar
MENU
Appetizer: Costini Trio with Ricotta – Wild mushroom and caramelized onion, Roasted tomatoe jame with balsamic reduction, smoked salmon
Entrée: Taccozzette con Stracotto – Braised pork ragu served with papprdelle and topped with pecorino romano
Dessert: Panna Cotta – Vanilla custard served with strawberry basil and mango mint sauces
Location: 322 East 8th Street
Hours of Service: Mon – Thur 3:00pm – 10:00pm; Fri – Sat 3:00pm – 11:00pm