Overview
There's a competition brewing in downtown Sioux Falls. Join downtown breweries for the 7th Annual Downtown Mash Madness presented by Billion Nissan!
Come downtown to taste and vote on 5 brand new craft brews beginning on March 1, and continuing through March 31, 2023.
It's easy! Taste each brewery's specially created Mash Madness brew and vote on your favorites on the official app of downtown Sioux Falls – The DTSF Digital Passport.
The winning brewery will receive bragging rights and a traveling trophy!
Participants include: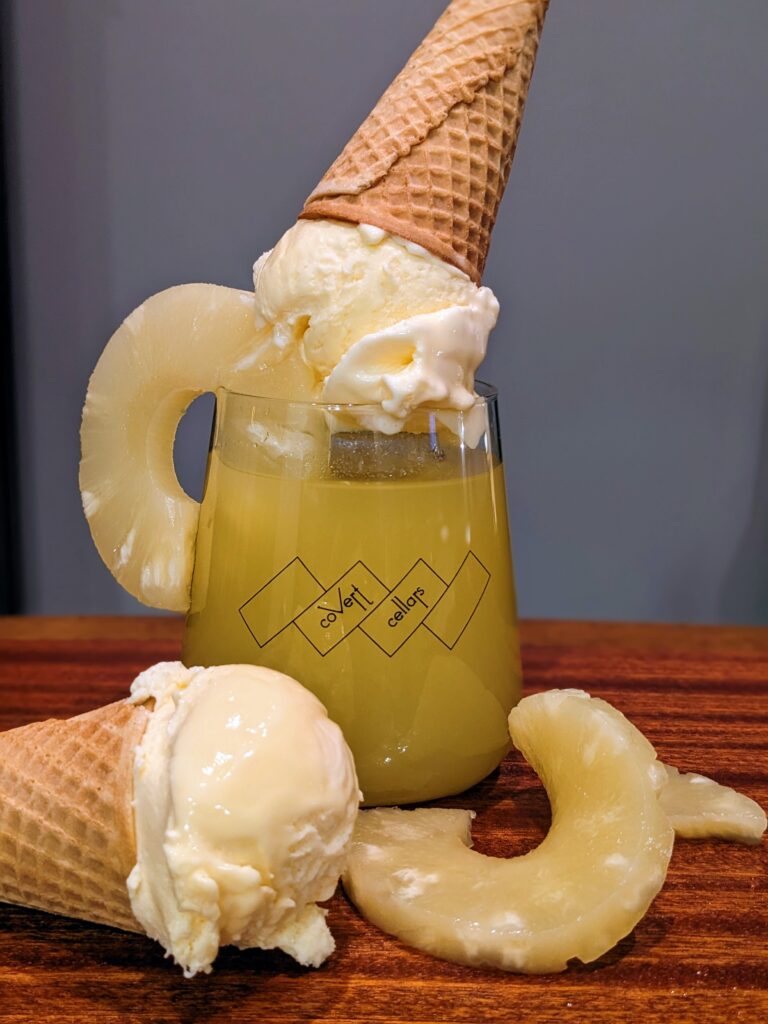 Covert Artisan Ales
Pineapple Hwhip
Pineapple Hwhip is a fruited sour that will transport you back to those warm summer days at the amusement park, riding all of the rides with your friends. We have hwhipped together pineapple, Madagascar vanilla, soft serve ice cream, and poured it over sugar cones before turning it into a delicious fruited ale. Pineapple Hwhip pours a beautiful sunshine yellow, and tastes as good as it looks. We promise, we're not saying it's weird!
Location: 434 E 8th Street
Hours of Service: Monday: Closed, Tuesday-Thursday: 3:00pm-9:00pm, Friday: 3:00pm-10:00pm, Saturday: 12:00pm-10:00pm & Sunday: 2:00pm-8:00pm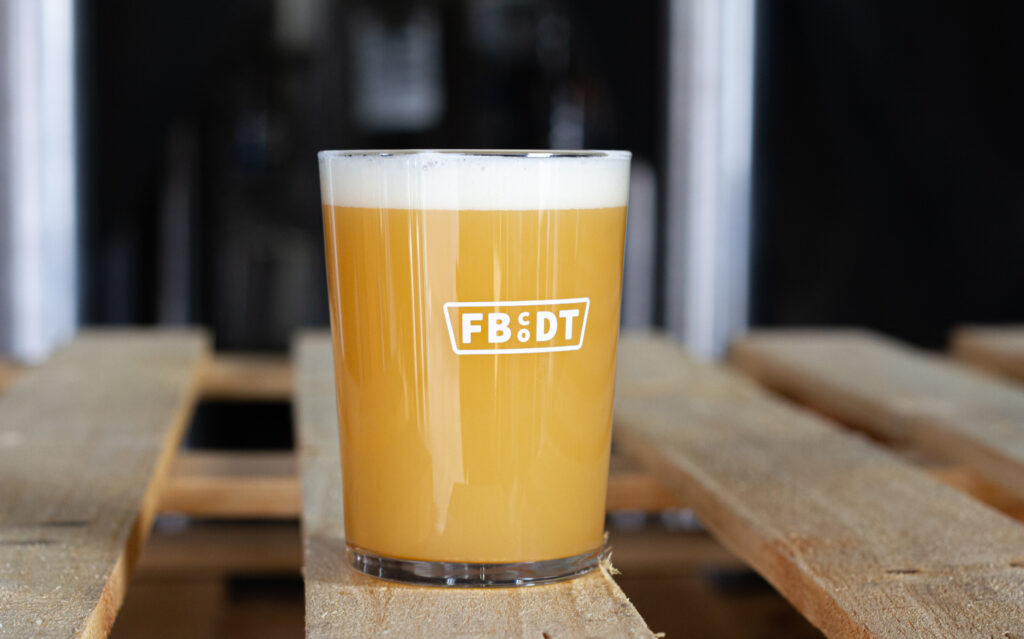 Fernson Downtown
Island Hopper Hazy IPA
Escape the cold and snowy weather with every sip of Island Hopper IPA. This hazy IPA, brewed with Sabro and Citra hops, will transport you to a tropical paradise with its burst of citrus flavors and rich, creamy finish from the toasted coconut. As you savor every sip, let yourself dream of warmer days and sunny beaches. With Island Hopper IPA, summer is just around the corner.
Location: 332 S Phillips Avenue
Hours of Service: Monday: Closed, Tuesday-Wednesday: 3:00pm-9:00pm, Thursday: 3:00pm-10:00pm, Friday: 3:00pm-11:00pm, Saturday: 12:00pm-11:00pm & Sunday: 3:00pm-9:00pm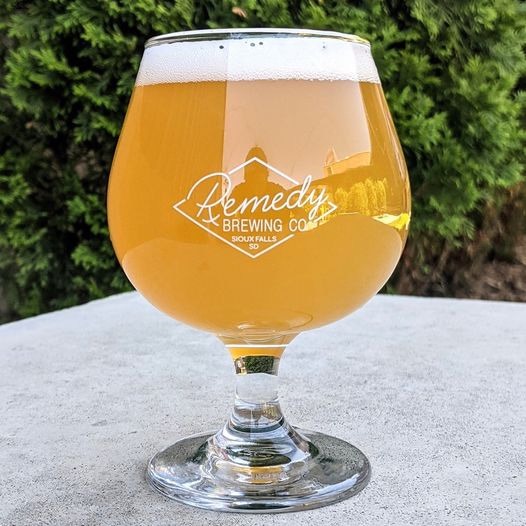 Remedy Brewing Company
Formula Hank
This Hazy Double IPA is sure to get the checkered flag. Full throttle mango, tropical fruit, and berry notes overtake your taste buds. Available all through March, a beer this delicious is so not right. Race on down to our taproom for a pit stop and try it soon, it's sure to go fast!
Location: 401 E 8th Street, #120
Hours of Service: Sunday-Thursday: 12:00pm-9:00pm & Friday-Saturday: 12:00pm-12:00am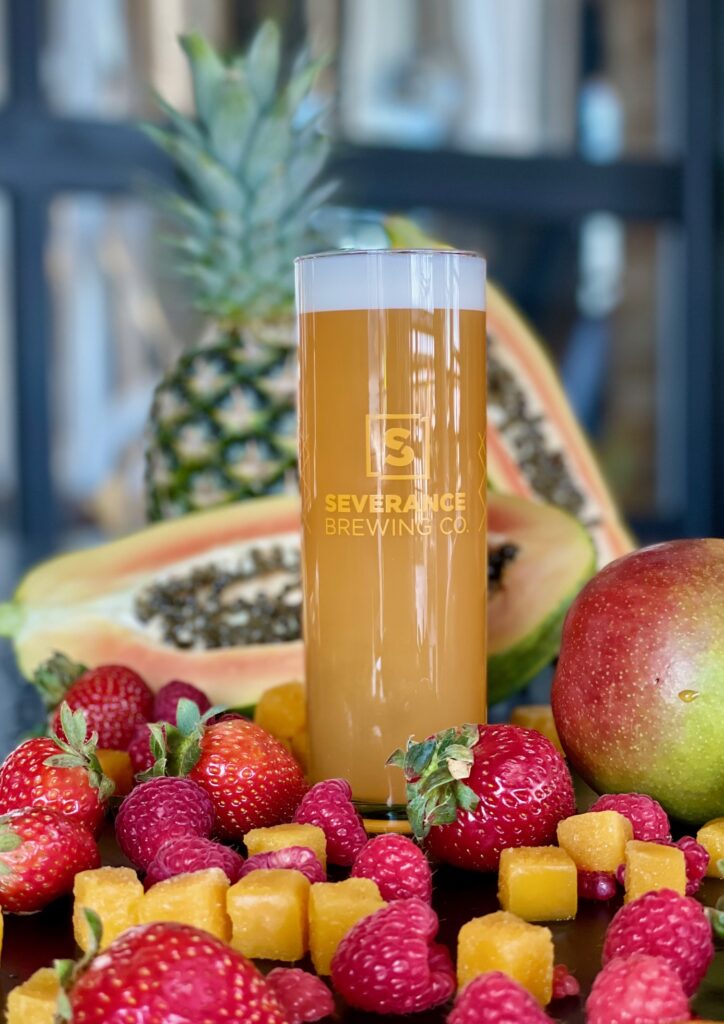 Severance Brewing Company
Exotic Fruit Octopus
When the brewer's eight-year-old daughter showed off her drawing of an "exotic fruit octopus" he knew it had to be made into a beer! This kettle sour ale featuring eight tasty fruits (strawberry, raspberry, pineapple, mango, papaya, soursop, caruba, and passionfruit) makes for an absolute tropical delight!
Location: 701 N Phillips Avenue, Suite 110
Hours of Service: Monday-Thursday: 2:00pm-10:00pm, Friday-Saturday: 12:00pm-11:00pm & Sunday: 12:00pm-8:00pm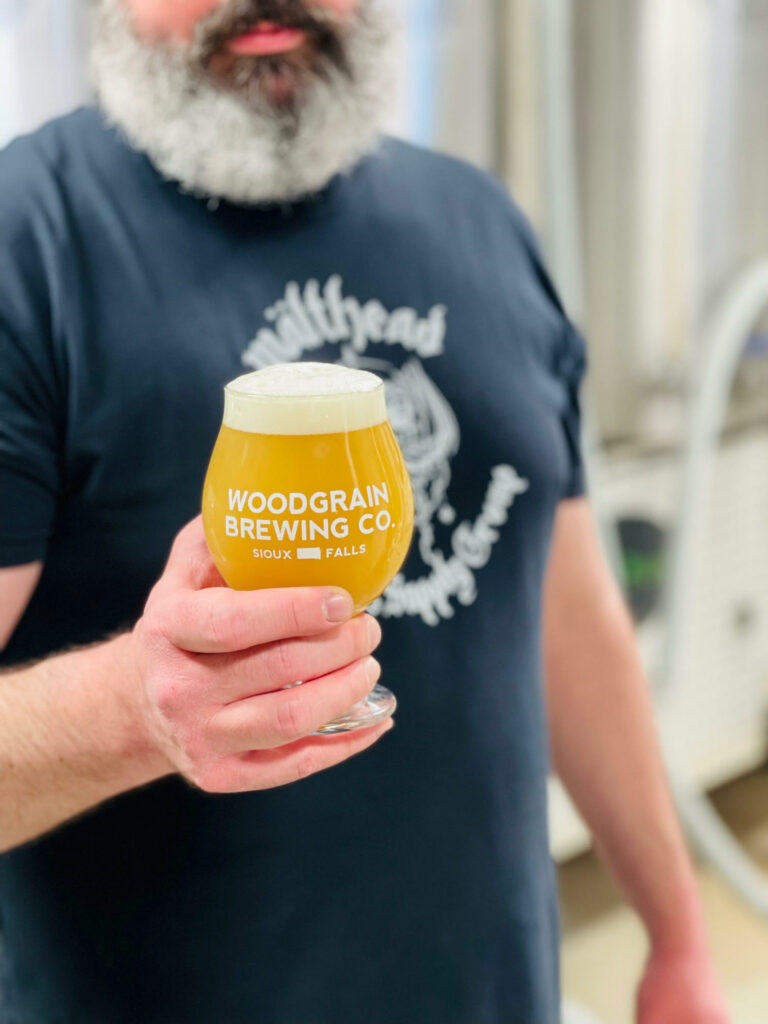 Woodgrain Brewing Co.
DDH Radio Static Pale Ale
New England Pale Ale with a palette-wrecking amount of Citra hops.
Location: 101 S Phillips Avenue, #100
Hours of Service: Monday-Thursday: 3:00pm-10:00pm, Friday-Saturday: 12:00pm-12:00am & Sunday: 2:00pm-6:00pm