Overview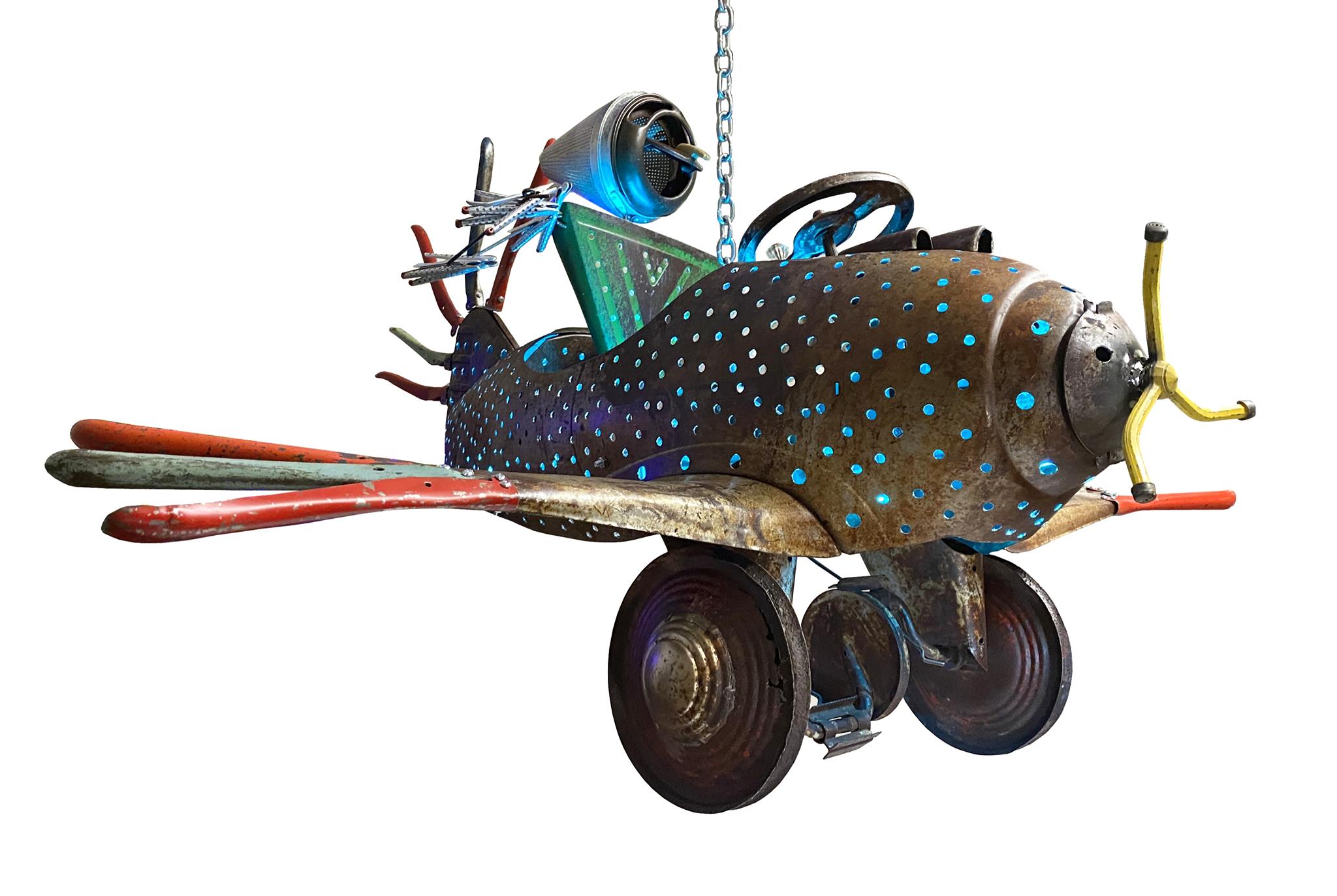 Going Metro is an exhibition born from a multi layered collaborative effort between artists, researchers, city officials, and transit users and workers.
The goal of the project is to facilitate a program series cultivating creative conversations about transportation as the City of Sioux Falls seeks to innovate its transit system.
The Sioux Falls Design Center facilitated a call to artists for an exhibition at the Washington Pavilion.
The art and design ideas encourage visions of what sustainable, functional and creative transit concepts.