Overview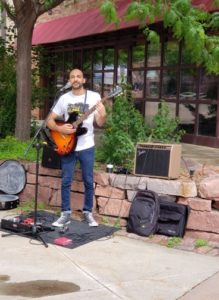 Devon Cadwell is a singer songwriter with roots in South Dakota who now resides in Sioux City, Iowa.
He'll be back home in South Dakota at the Source.
Devon will be playing original music from his locally produced album that he released in May. Always filling the night vibes with a mix of covers from artists like Stevie Wonder, The Temptations, Khalid, Fleetwood Mac, and Norah Jones.