Overview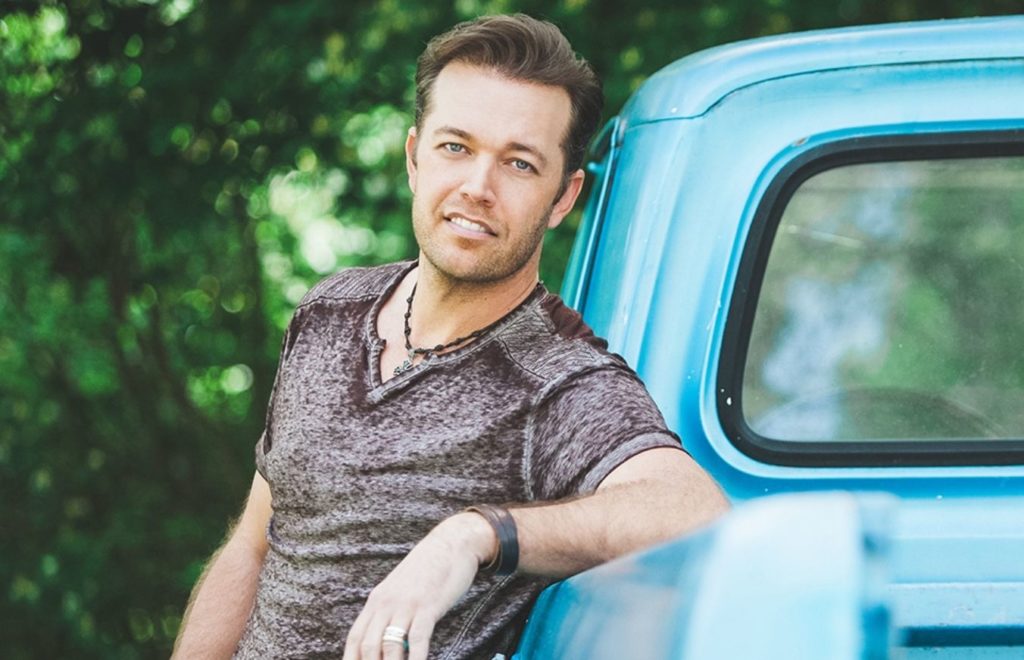 Lucas Hoge – Levitt at the Falls: Free Outdoor Concert
Some people are just born communicators and Lucas Hoge has that gift. Fans know this because Hoge's new album Dirty South ascended to the No. 1 spot on the Billboard Country Album Sales chart during its debut week. Hoge's title track "Dirty South" is also currently climbing the charts and gaining momentum on country radio.
Whether he's performing for troops overseas, sharing his love for the great outdoors with fellow sportsmen at a Cabela's gathering, or writing another song for a hit TV show, Hoge has that rare ability to find common ground with just about anyone and draw them into his world.
Opener: Analisa Marie
Headliner: Lucas Hoge
Featured food trucks: Backyard BBQ, Krazy Concessions, and Ollies
Beverage Vendor: JJ's
Lucas Hoge Concert sponsored by: Reliabank
Country Music Series sponsored by: Central Bank
2021 Levitt at the Falls Season presented by: Sanford Health
Come to the Lloyd Lawn at the Levitt for this free outdoor concert. Open seating is available on the lawn; please bring blankets and lawn chairs. You also can bring your own food and non-alcoholic beverages (no outside alcohol permitted).
Social distancing and masks are encouraged. Parking is free after 5:00pm and on the weekends downtown. See you at the Levitt!