Overview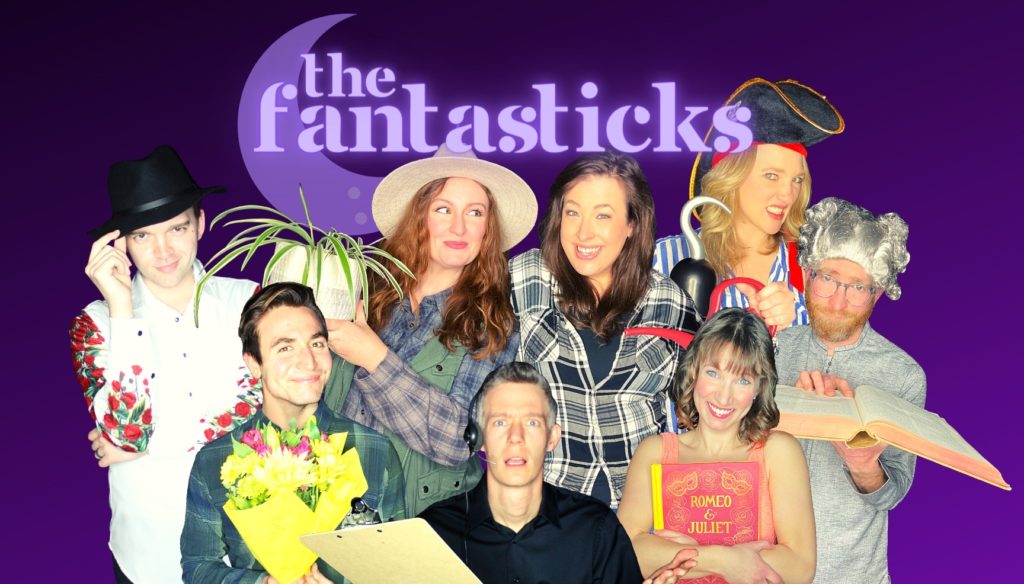 This spring, the Good Night Theatre Collective is taking things safely outside for a novel rendition of a true-blue Broadway classic.
Join Good Night for a journey through young romance, scheming matchmaking, and the travails of a mysterious bandit.
That's right — "try to remember" The Fantasticks, presented to you in full in the Paladino Hohm Sculpture Garden at the Washington Pavilion!
Come experience a return to the stage with Good Night, enjoy some delicious drinks, and be wowed by some of our city's finest singing, dancing, and acting talent!
Be sure to order a ticket in advance, or you might not get a seat!