Overview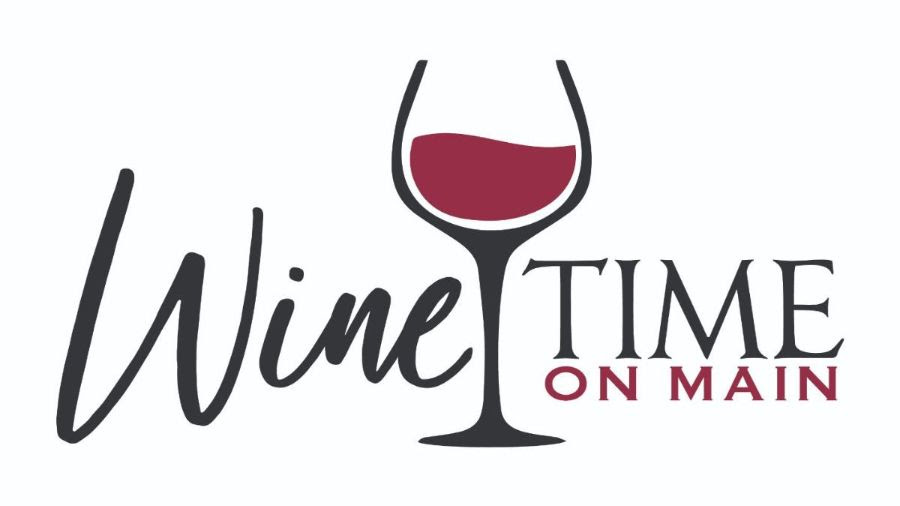 Cambria Estate Winery is holding their first virtual tasting! Wine Time on Main is proud to be one of the hosts for this event.
Shauna Wallace from RNDC has put together an amazing virtual tasting with the Winemaker Jill Russel and Ambassador Katie Phillips from Cambria Estate Winery.
Enjoy these single vineyard wines from an iconic estate in Santa Maria Valley.
This will be a live tasting with Q & A as participants sip through the wines.
$40.00 will get you a bottle of the Cambria Katherine's Vineyard Chardonnay and the Cambria Julia's Vineyard Pinot Noir. There will be a mini cheese plate to accompany the wine.
Please register and place your wine order at the ticket link.
You may also order extra bottles of wine.  Schedule your pick up and then stop by and get your kit at Wine Time on Main, located at 330 South Main, prior to the event.
Wine Time on Main is open Tuesday through Saturday for pickup 4:00pm – 7:30pm.