Overview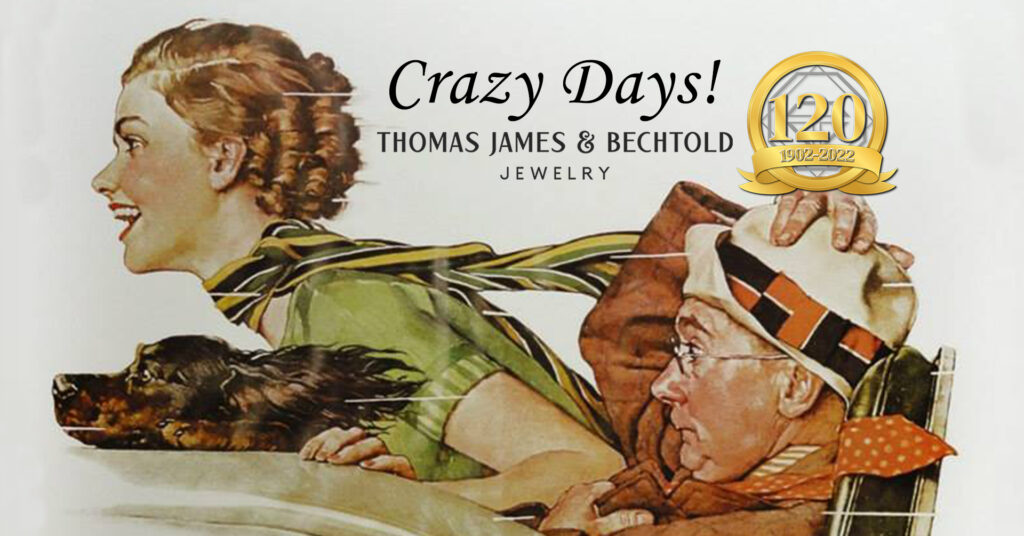 It's Crazy Days in Downtown Sioux Falls!
For their 120th year in business, Thomas James and Bechtold Jewelry are giving you 120 reasons to go crazy.
One for each year they've been serving you!
They have 120 discounted pieces for sale, and for any purchase of $500 or more, you'll get $120 in cash back!
Celebrate this milestone with them, and look forward to more events to come!