Overview
It's craft beer bracket time! Join DTSF and the downtown breweries for the 4th Annual Mash Madness!
Come downtown to taste and rate select craft brews beginning on March First Friday and continuing through March 22, 2020.
It's easy! Taste each brewery's specially created Mash Madness brew and vote on your favorites via the official app of downtown Sioux Falls – The DTSF Digital Passport.   
The winning brewery will receive bragging rights for a full year, and a traveling trophy!
Post your brew photos to social media with #MashMadness20 and tag the brewery for a chance to win a gift card from one of the breweries.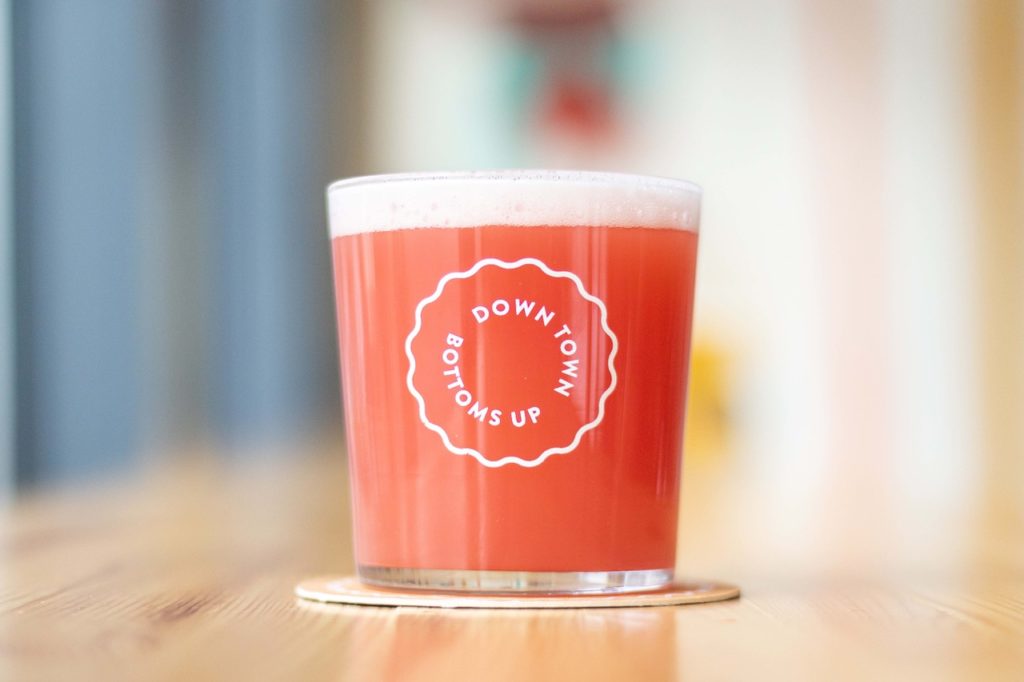 Fernson Brewing Company
322 South Phillips Avenue
605-789-2012
Brew Name: Tropical Punch Smoothie Sour
Kettle soured ale fermented with passionfruit, pink guava, pomegranate, and madagascar vanilla beans. Juicy,  sweet, and tart.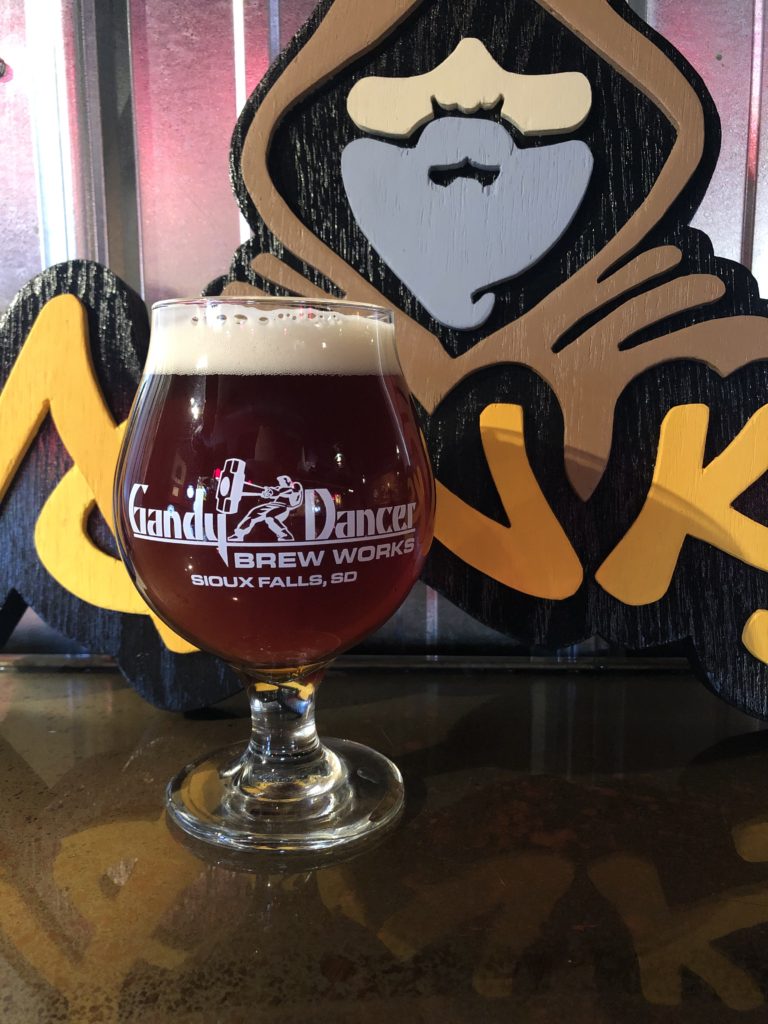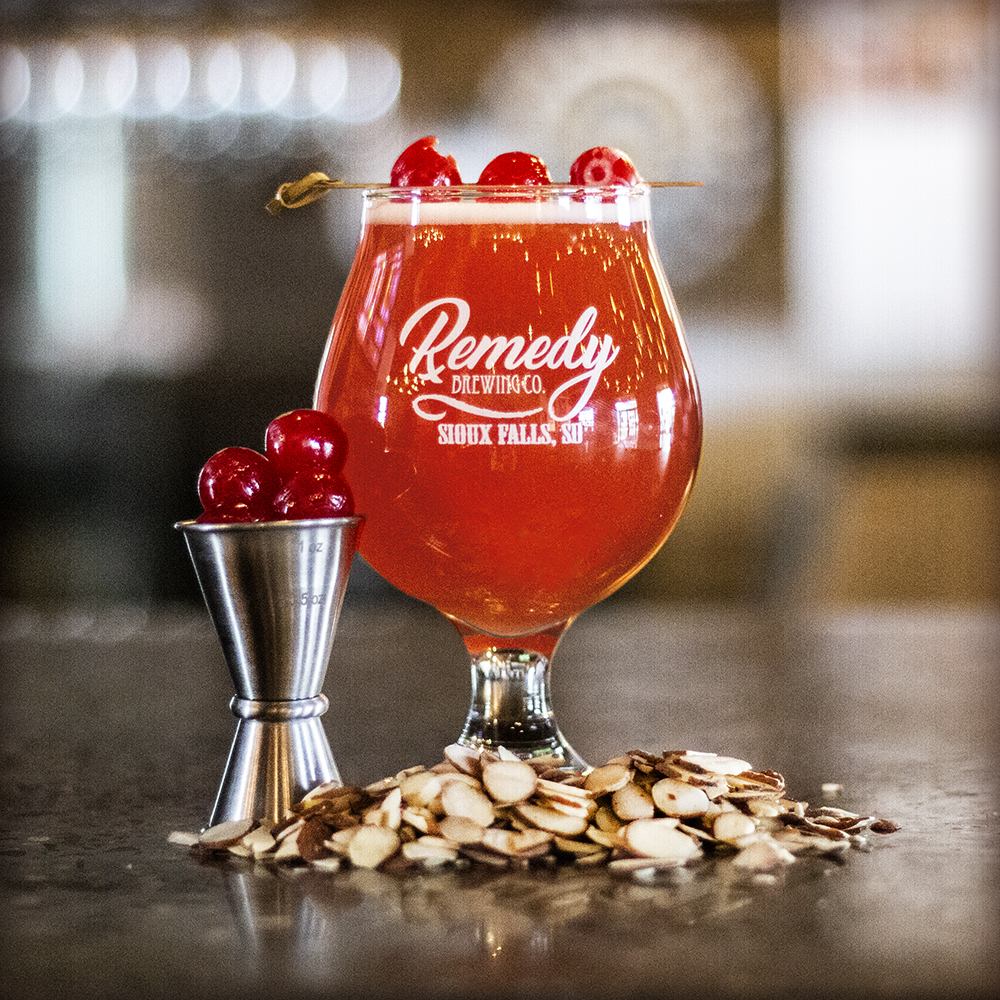 Remedy Brewing Company
401 East 8th Street, Suite 120
605-214-1327
Brew Name: Amaretto Sour for Remedy Brewing Co.
Inspired by the cocktail it's named after, this refreshingly tangy German Berliner Weisse made with house toasted almonds, tart Oregon cherry, and vanilla will send your taste buds on a rollercoaster of flavor! Your first sip begins with a rush of tart cherry, followed by a toasty nuttiness that mellows into soft vanilla and bready wheat.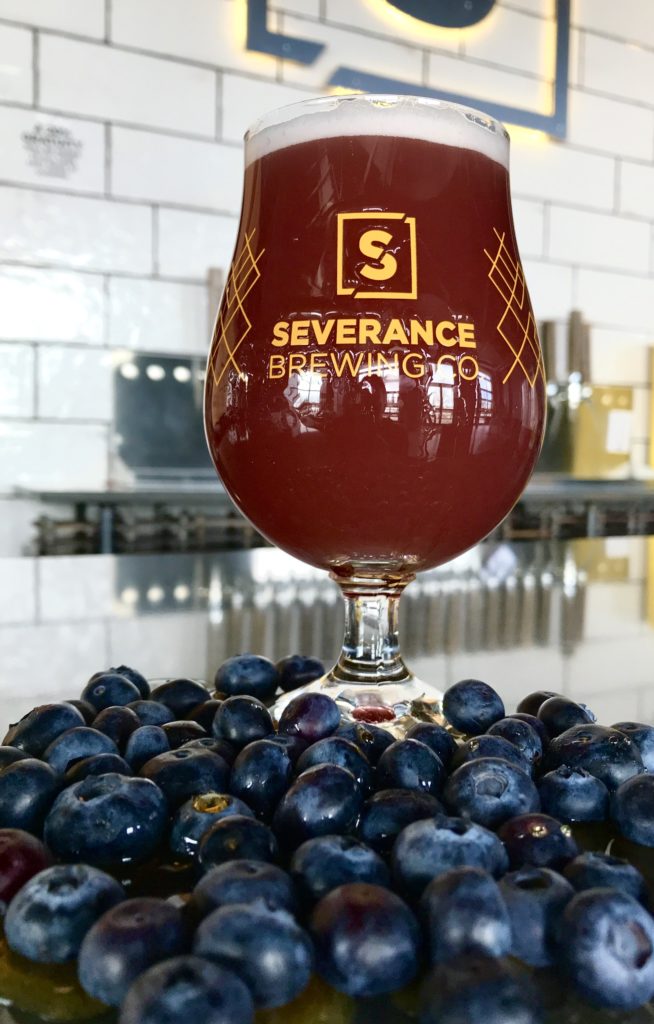 Severance Brewing Company
701 N. Phillips Avenue #110
Brew Name: Severing Ties Series: Ross
Severance Brewing Company is featuring the first in the Severing Ties Series which gives their employees an opportunity to come up with a beer concept and bring it to fruition by actually helping brew it! Severing Ties Series: Ross is a delightful kettle sour at heart, taken to the next level with a whopping dose of blueberry and maple syrup, creating breakfast in a glass!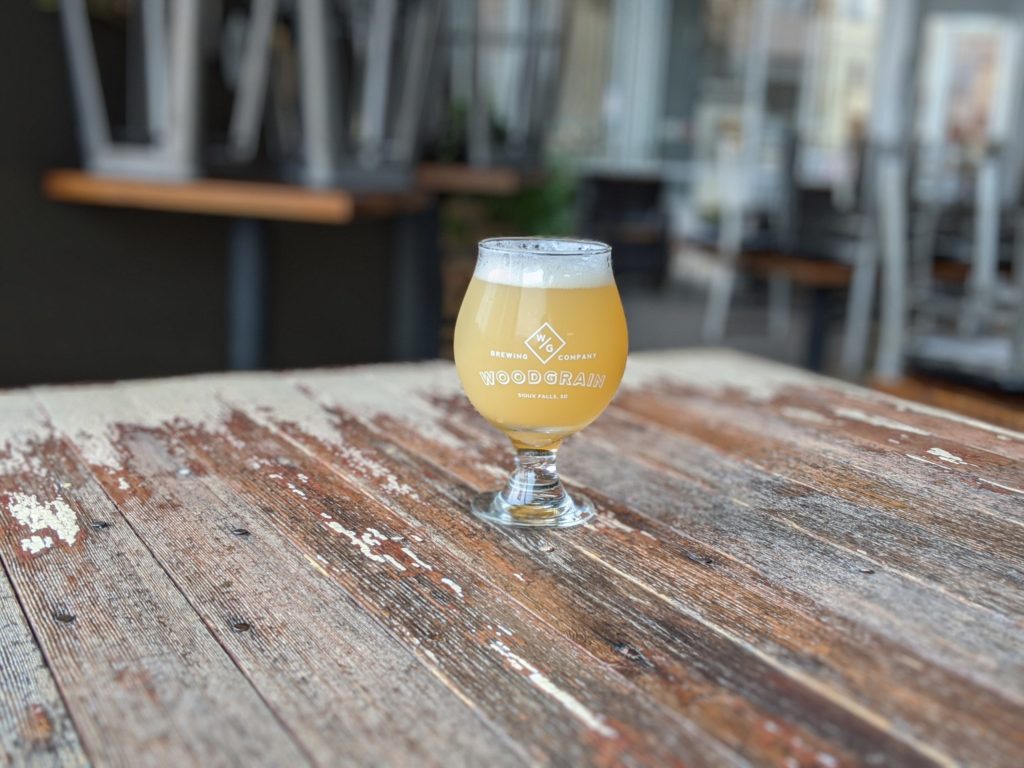 WoodGrain Brewing Co.
101 South Phillips Avenue, Suite 100
605-310-5316
Brew Name: Snobbery
The Snobbery is a super sessionable NE-Style IPA. Get your fill of citrus and tropical fruit notes with a little hop bitterness. The Snobbery is a refreshing beer perfect for any time of the year!