Overview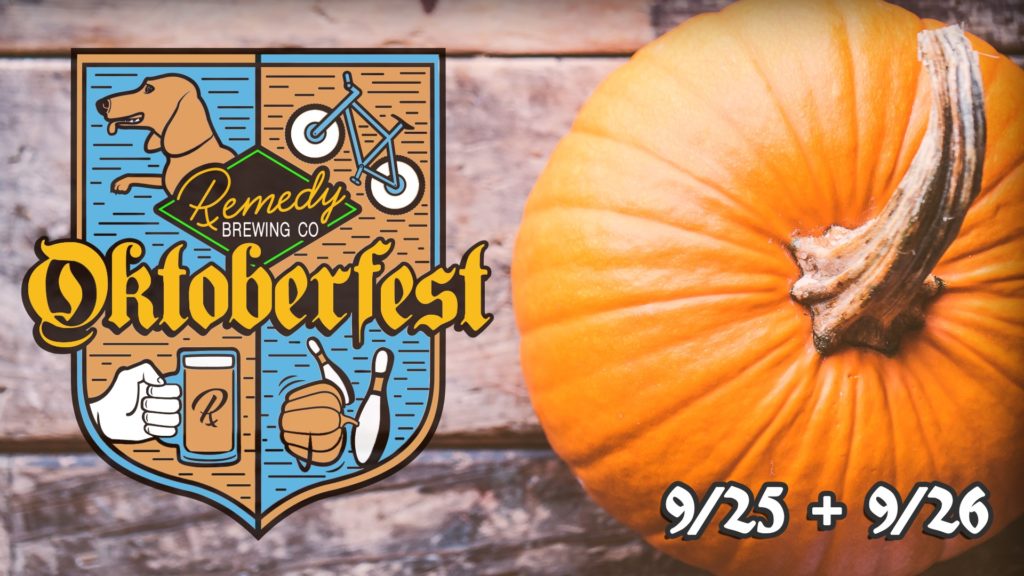 It's Remedy Brewing Company's favorite time of year! Dust off your lederhosen & dirndls for the 4th annual Oktoberfest Celebration 2020!!
This two-day event features fun and free games, including pumpkin bowling, slow bike drag races, and the hammer & nail game.
The Saucy Boyz will be cooking up some tasty German style food fare, giant pretzels shall return, and Plum's will have fresh, hot almonds and cashews.
Make sure to check out their annual Bierfest featuring local Sioux Falls breweries and the stein holding competition. New this year: the Dachshund Dash dog races!
And, last but not least, their annual batch of Remedy Oktoberfest brew will return, and a delicious Festbier, as well. More beer releases will be announced, so stay tuned! See the full schedule of events at the Remedy Brewing website.