Overview
This event has passed. Please check back for details on the upcoming Downtown Riverfest!
Celebrate the Big Sioux River in style at the 7th Annual Downtown Riverfest!
Party on the Big Sioux River at Downtown Riverfest, with live music on two stages, kids' activities, food trucks, cold drinks, retail vendors, canoe rides, live art, and a fireworks finale! Come by foot, bike, canoe or kayak and join the fun on August 17. Download the 7th Annual Downtown Riverfest Guide here.
Great Western Bank Main Stage Entertainment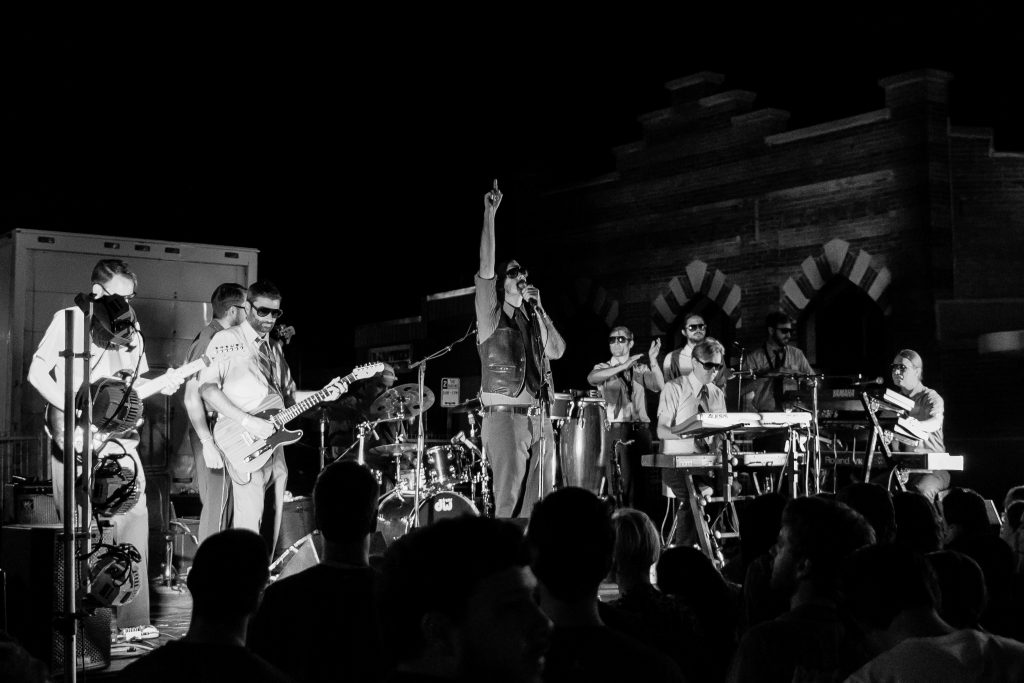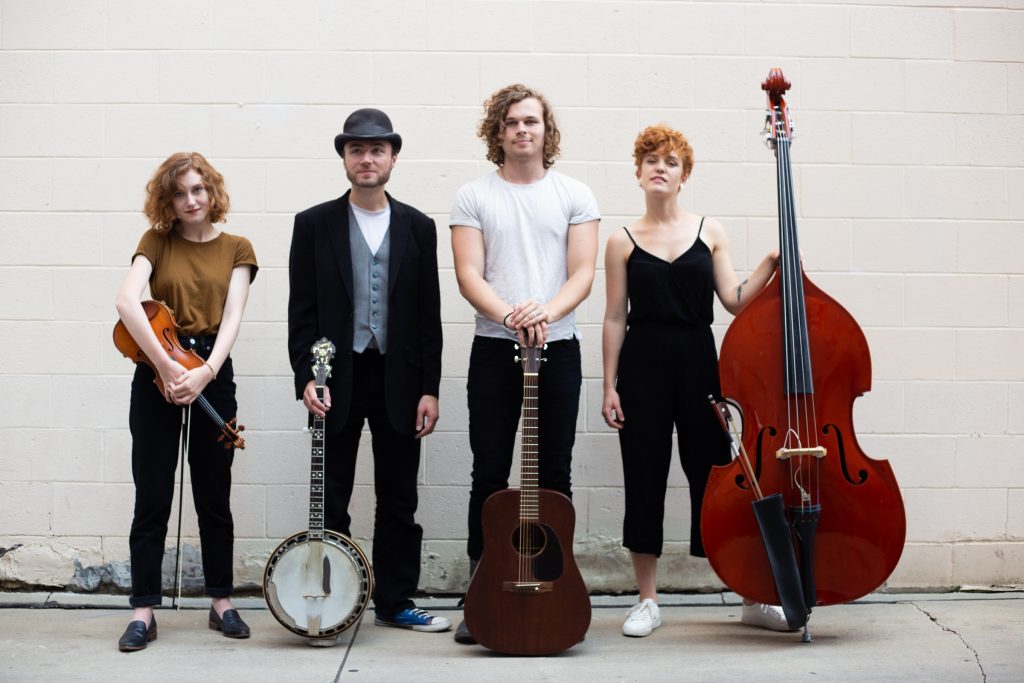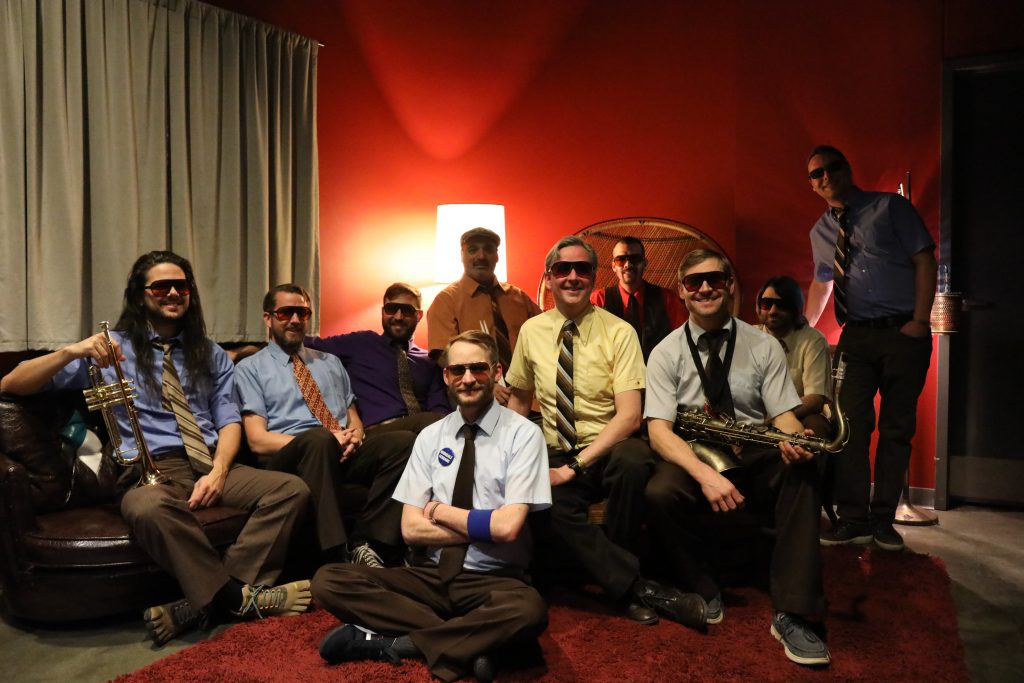 Midco Tent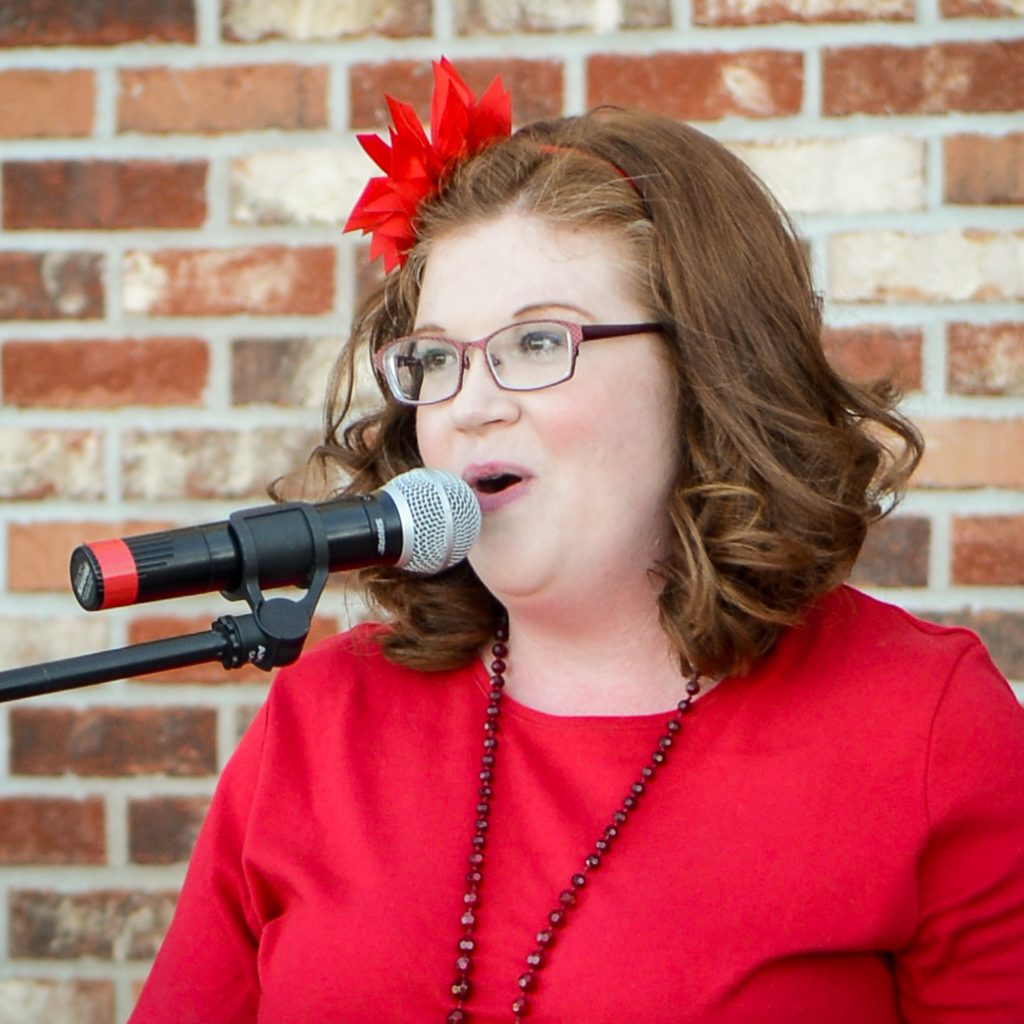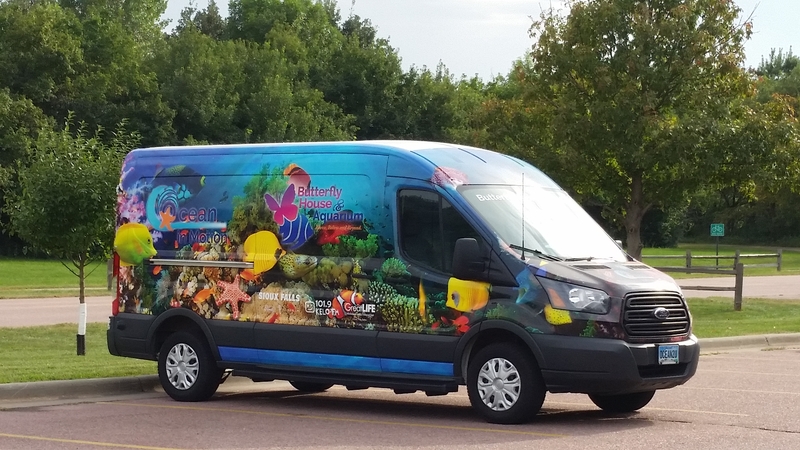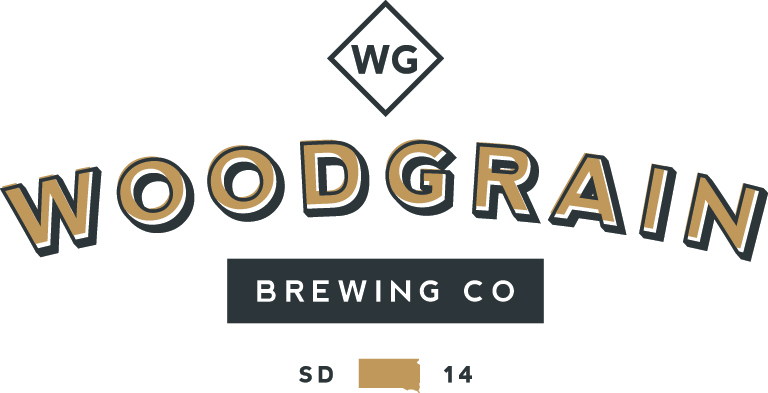 Canoe Rides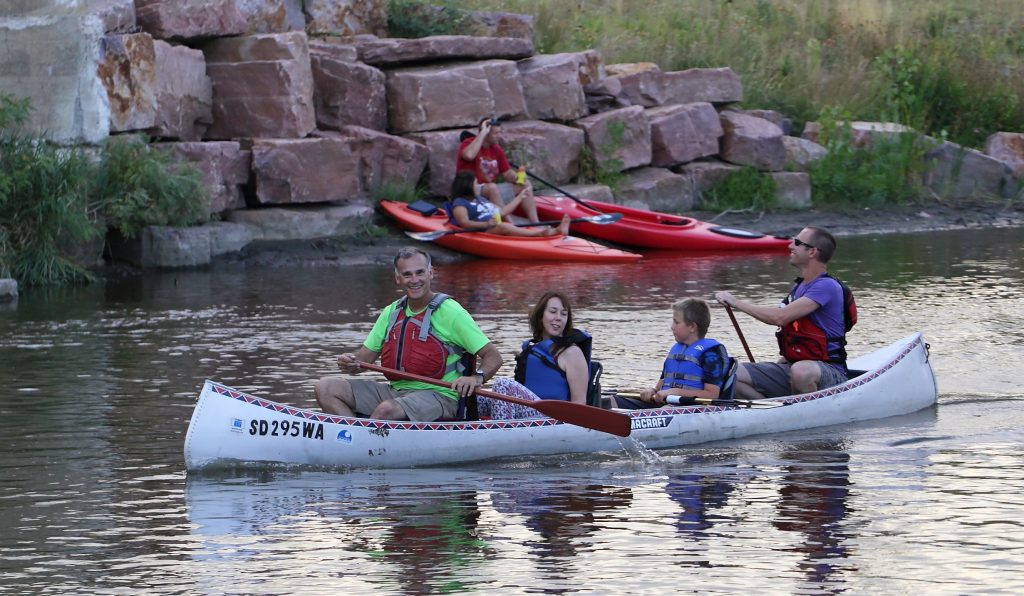 Take a canoe ride with the South Dakota Canoe & Kayak Association from 5:00pm – 8:00pm just north of the main stage amphitheater.
Finale Fireworks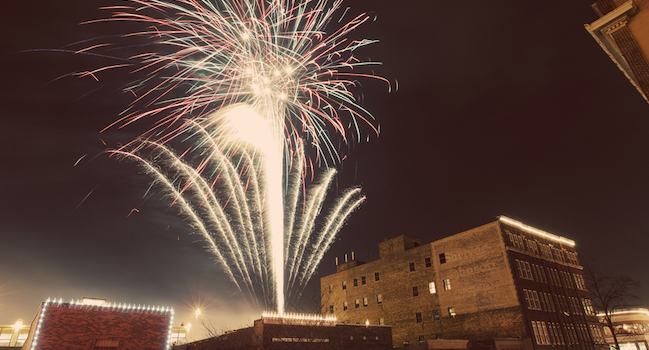 Food Vendors
The Lunch Box – Chicken wraps, burgers, pulled pork sandwich, fruits & chips
Stone's Famous Kettle Corn – Kettle corn specialty popcorn flavors, fresh squeezed lemonade, & cotton candy.  
SDSU Ice Cream – SDSU ice cream, shaved ice, cotton candy, Jackrabbit ice cream coffee blenders, & smoothies
The Tasty Trolley – Walking tacos, super nachos, hot dogs, & soft-serve ice cream
Hunny & Bunny – Steak shawarma, chicken shawarma, falafel pita and fries
Breaking Burrito – Burritos, tacos, & quesadillas
Backyard Grill Sioux Falls Phillips Ave – Pulled pork, beef brisket, & smoked chicken
The Daily Donut – Hot dogs, mini doughnuts, nachos, & smoothies
DL's Bahn Mi – Vietnamese sandwiches, egg rolls, milk tea, & Thai tea
Swamp Daddy's Cajun Kitchen – Jambalaya, po boys, sausage sandwiches, & hushpuppies
Boki European Street Food – Gyros, rice bowls, fries, with meat & vegetarian options
Papa Woody's Wood Fired Pizza – Pizza! 
Display Vendors
Vehicle Parking
Walk, run, bike, canoe or kayak to this event located on the city of Sioux Falls bike trail at the Downtown River Greenway! Find downtown city parking here.
Consider the following lots, which are available for event parking:
North Cherapa Place (No Event Parking in South Cherapa
Place) 300 North Cherapa Place
Lutheran Social Services 300 East 6th Street – After 6pm
8th & Railroad Center 401 East 8th Street
Lumber Exchange (CNA) Building Lot & Ramp 101 South
Reid Street
Commerce Center 200 North Phillips Avenue
Bike Parking
Bicycle parking will be available at the venue in the North Cherapa Place parking lot, courtesy of Falls Area Bicyclists.
Persons requiring special accommodation for participation in Downtown Riverfest should call 605-338-4009 during regular business hours at least 48 hours prior to the event. Special needs will be accommodated whenever reasonably possible.