Overview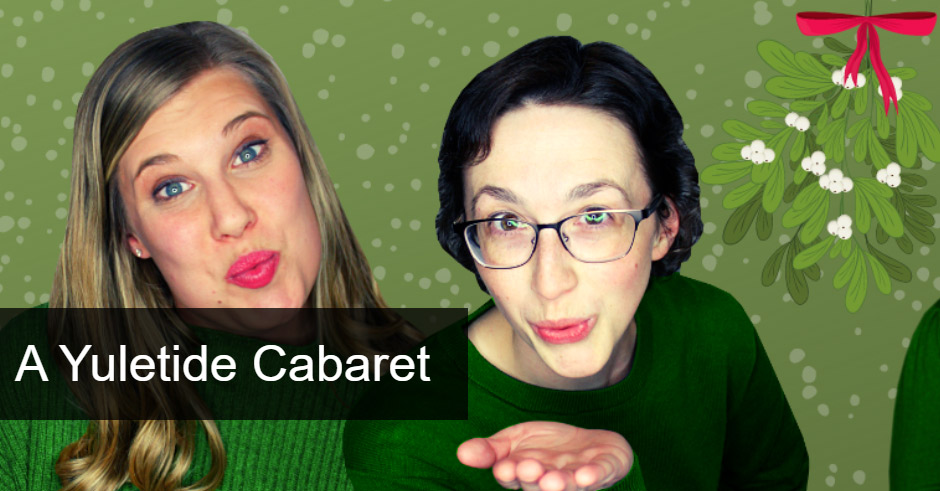 Ring in December with A Yuletide Cabaret.
Get all geared up for the holidays with a Good Night annual tradition.
Their seasonal cabaret features tinselly tunes you've adored since childhood and a host of holiday humdingers you didn't see coming.
Featuring a cast of incredible local talent and a live band, don't miss their holiday spectacular at the Washington Pavilion.
Be sure to order a ticket in advance, or you might not get a seat!