Overview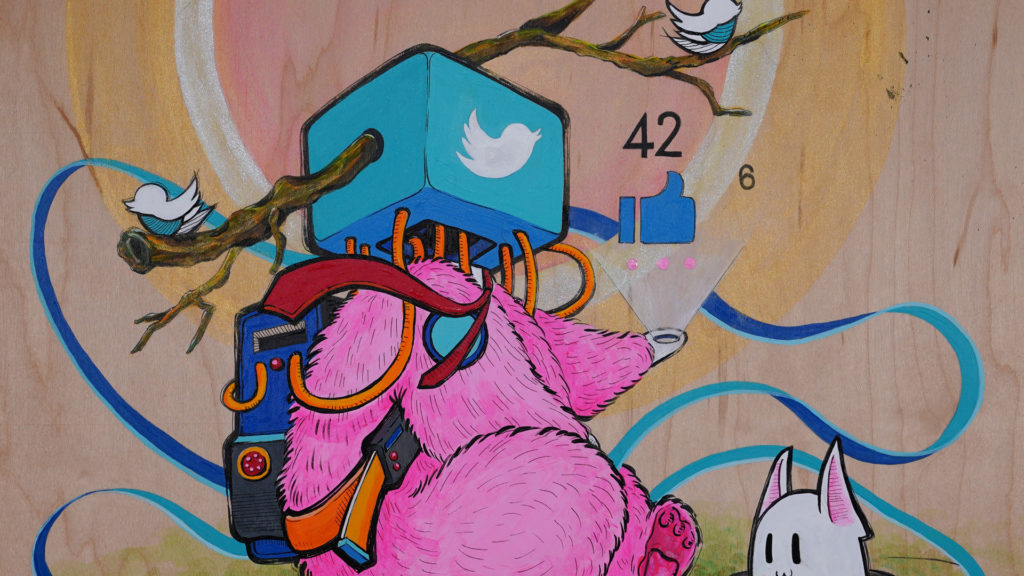 Stop by the Visual Arts Center during Downtown Sioux Falls Art and Wine Walk between 5:00pm and 8:00pm.
Come to the Everist Gallery to enjoy a live performance from Exquisite Cloud at 6:30pm, music from Vermillion-based band Fine Mess, and a lecture from artist and Amy Fill, Director of the USD Art Galleries, on her new exhibit Floating Worlds.
We know this will be your favorite stop on the walk!
Stick around in the Schultz Gallery for a reception for local artist, designer, and SDSU professor Young Ae Kim.