Overview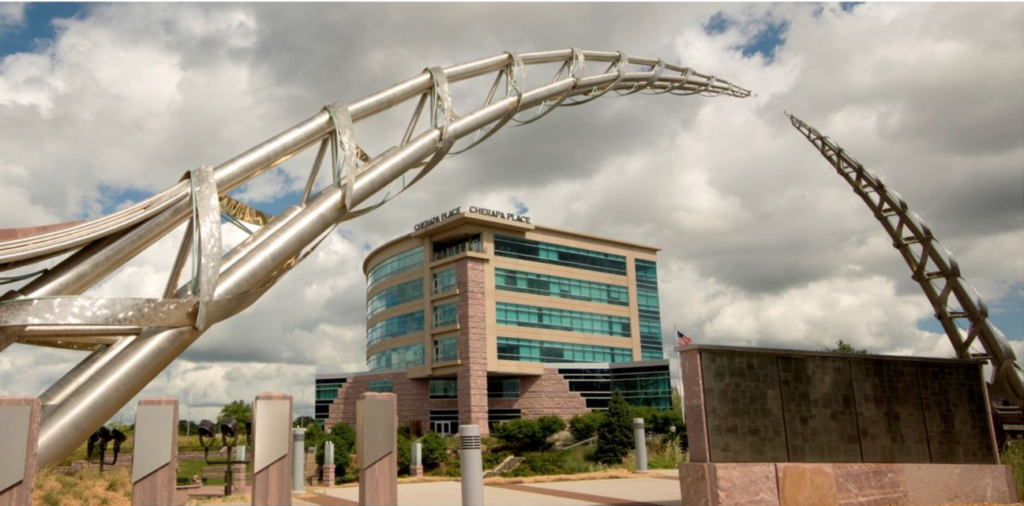 In celebration of National Travel and Tourism Week (May 3 – 9), the Arc of Dreams will be lit up in red from May 3 – May 8!
The Arc of Dreams is America's newest landmark sculpture created by South Dakota Artist Laureate, Dale Claude Lamphere. The sculpture is a tribute to the dreamers of the past and present, and an inspiration to the dreamers of the future.
The monumental stainless steel sculpture spans across the Big Sioux River downtown nearly the length of a football field between 6th and 8th streets. At the center of the Arc of Dreams is a 15-foot gap, 85 feet above the river, representing the leap of faith dreamers take to see their dreams come true.
Learn more about the Arc of Dreams: https://siouxfallsarcofdreams.org.
Find more information on National Travel and Tourism Week: https://www.ustravel.org/events/national-travel-and-tourism-week.