Overview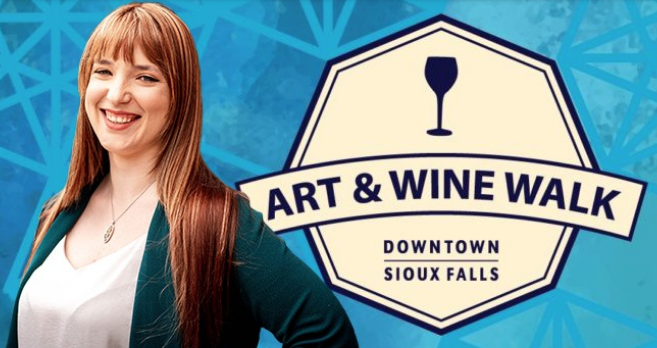 Everyone who works at Thomas James & Bechtold Jewelry comes with many talents, and Elizabeth Zokaites is a shining example of that.
By day, Elizabeth sketches world-class jewelry designs and by night, she paints equally stunning works of art.
Come visit Bechtold Jewelry during the Downtown Sioux Falls Art & Wine Walk to see Elizabeth and her paintings, and try some wine!