Overview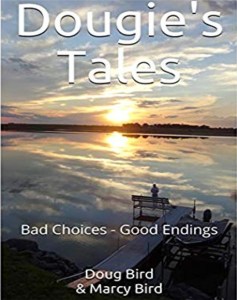 Author Doug Bird Presents Dougie's Tales at the Old Courthouse Museum.
In Doug Bird's new book Dougie's Tales: Bad Choices – Good Endings, he looks back at growing up in Sioux Falls and the antics he and his friends got into, many of which could have turned out horribly.
Luckily for Doug, things worked out in the end, and lessons were learned that have stayed with him into adulthood.
Admission is free, and seating will be arranged to accommodate social distancing at the program. Books will be available to purchase in the Museum Store following the program.