Overview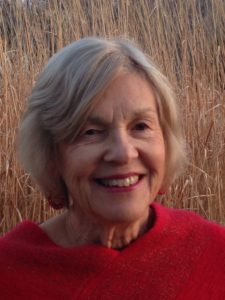 PLEASE NOTE: In order to keep customers and staff safe, all Siouxland Libraries programs, room bookings, bookmobile stops, and outreach activities taking place from Friday, March 13, to Thursday, March 26, have been cancelled. At the end of this two-week period, the library, with the guidance of public health officials, will reassess whether to continue this cancellation period.
All library locations remain open and are currently operating with normal business hours.
The South Dakota couple will each discuss one of their recent works: Norma Wilson's Frog Creek Road and Jerry Wilson's Eden to Orizaba.
Frog Creek Road, Norma's new book of poems, is a seasonal chronicle of 35 years with her family, friends, and the flora and fauna surrounding her prairie bluff home near Vermillion.
Now retired, Norma is a USD English Professor Emeritus.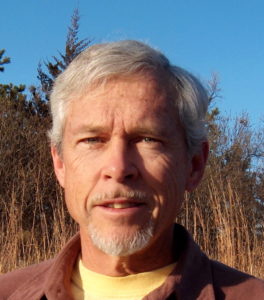 Jerry taught literature and writing at the college level before serving as managing editor of South Dakota Magazine.
He now devotes himself to writing books that explore the natural world and to fiction that re-imagines history and contemporary life.
Registration is required to guarantee a seat; please go to the event website to register.