Overview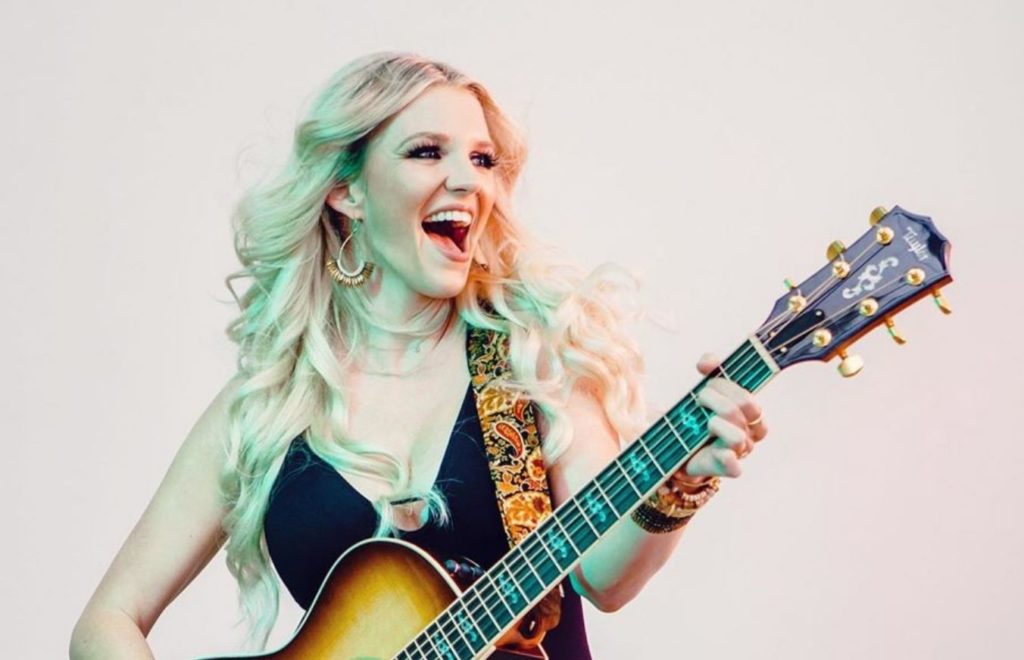 Britnee Kellogg – Levitt at the Falls: Free Outdoor Concert
Britnee Kellogg was three years old when she started singing, and she's never stopped. Her impressive career began at local fairs and talent shows—anywhere with a microphone that gave her the chance to perform.
Today, you'll find Britnee sharing the stage with the likes of Blake Shelton, Martina McBride, Little Big Town, and Keith Urban.
You may have also seen her on Season 11 and Season 12 of American Idol, on CMT, or in a recent feature in People magazine. She has a large fan base, with a local and worldwide following.
Britnee's goal is to create a sound that people can relate to their own personal stories, and to inspire others to pursue their dreams.
Opener: Kaylyn Sahs
Headliner: Britnee Kellogg
Featured food trucks: Breaking Burrito, Jekyll & Hyde BBQ, and Windy City Bites
Beverage Vendor: JJ's
Britnee Kellogg Concert sponsored by: Hegg Realtors
Women of Song Series sponsored by: Avera Health
2021 Levitt at the Falls Season presented by: Sanford Health
Come to the Lloyd Lawn at the Levitt for this free outdoor concert. Open seating is available on the lawn; please bring blankets and lawn chairs. You also can bring your own food and non-alcoholic beverages (no outside alcohol permitted).
Social distancing and masks are encouraged. Parking is free after 5:00pm and on the weekends downtown. See you at the Levitt!