Overview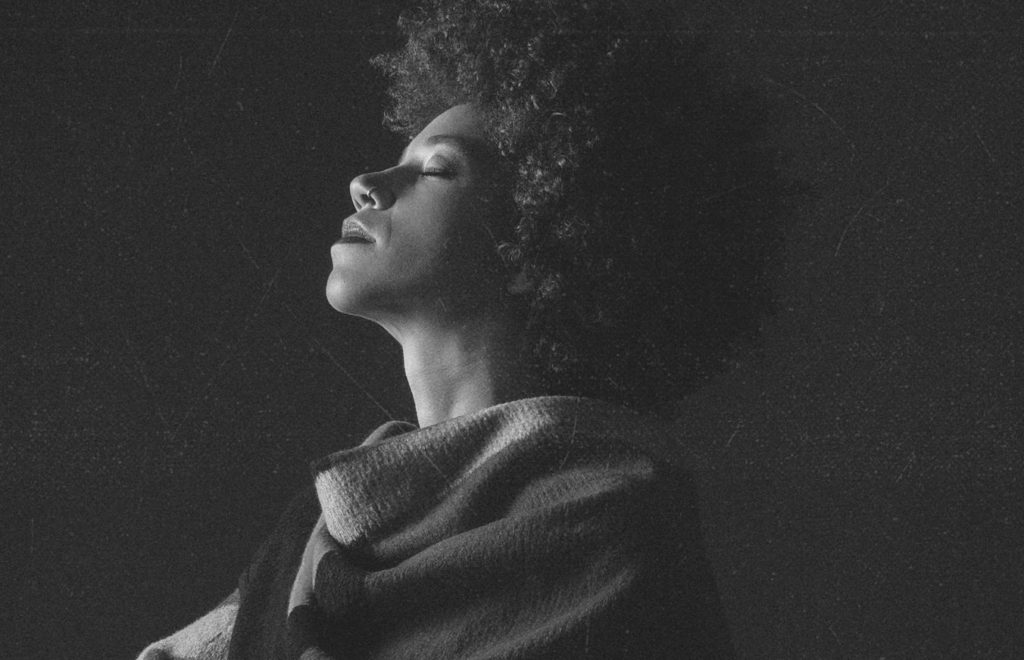 Chastity Brown – Levitt at the Falls: Free Outdoor Concert
"Brooding soul eloquence, alt-rock wiriness, atmospheric pop sweetening and folk-inflected naturalness" -NPR Music
An artist who can plumb the depths of sadness in a single note, then release it in the very next breath, Chastity Brown melds folk, pop, and soul on her debut album, Silhouette of Sirens, weaving together a poet's lyrical ear and a soul-laid-bare quality.
Featured on NPR's Favorite Sessions, CMT, The London Times, and others, Chastity has toured the U.S. and abroad, appearing on the U.K.'s Later…with Jools Holland and touring with folk icon/activist Ani Difranco. "I write for and from the marginalized experience," Brown says. "My hope is like that of Alice Walker's, 'Where there are tears, there will be dancing.'"
Featured food trucks: Hunny & Bunny, Ollies, and Windy City Bites
Beverage Vendor: JJ's
Chastity Brown Concert sponsored by: Marsh & McLennan Agency
Women of Song Series sponsored by: Avera Health
2021 Levitt at the Falls Season presented by: Sanford Health
Come to the Lloyd Lawn at the Levitt for this free outdoor concert. Open seating is available on the lawn; please bring blankets and lawn chairs. You also can bring your own food and non-alcoholic beverages (no outside alcohol permitted).
Social distancing and masks are encouraged. Parking is free after 5:00pm and on the weekends downtown. See you at the Levitt!