Overview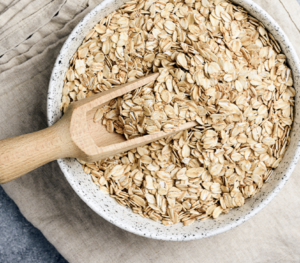 INSTRUCTOR: LAUREN SKATTUM
$90 + tax
Dr. Lauren Skattum, President and CEO of Britt Haus, is back, this time with assistance in the kitchen from her kids Alice and Hank to show you that eating healthy can be easy and fun for the whole family!
Menu:
Breakfast Frittata
Overnight Oats
Protein Bites
Quick Veggie Stir Fry
Chocolate Covered Fruit
Plum's Cooking School exists to help you grow as a cook and deepen your love for the culinary arts. Our classes meet you right where you are on your cooking journey. Whether you are a beginner, expert, or simply curious, you'll have the opportunity at Plum's to learn and grow. Classes are taught both demonstration-style and hands-on by chefs and include samples of the food prepared.