Overview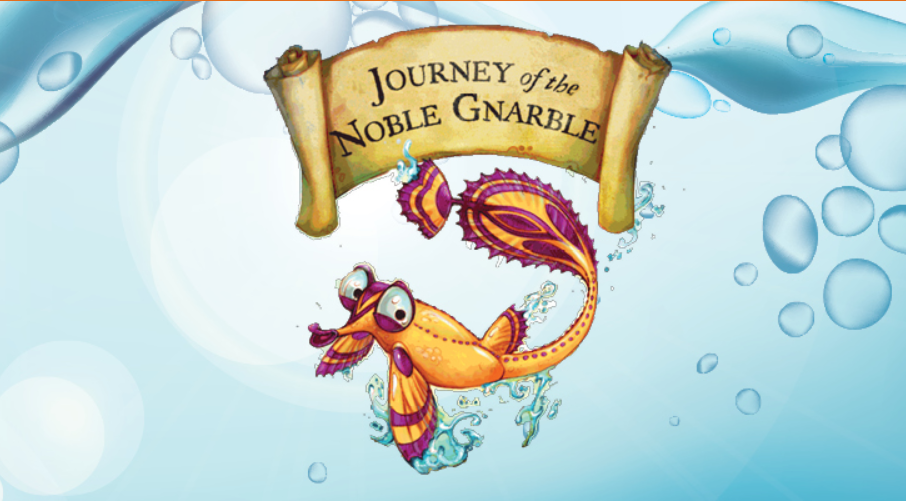 Journey of the Noble Gnarble is a story of a little gnarble with a big dream, who tries to make it past doubting blyfish, sneaky subbalubbles, and hungry plinks on his way to the surface of the sea.
Along the way he befriends the glinny glims who teach him the importance of positivity and determination!
Programs, dates, times, and prices subject to change.
Children 2 and under are free but must sit on a lap and may not occupy their own seat.