Overview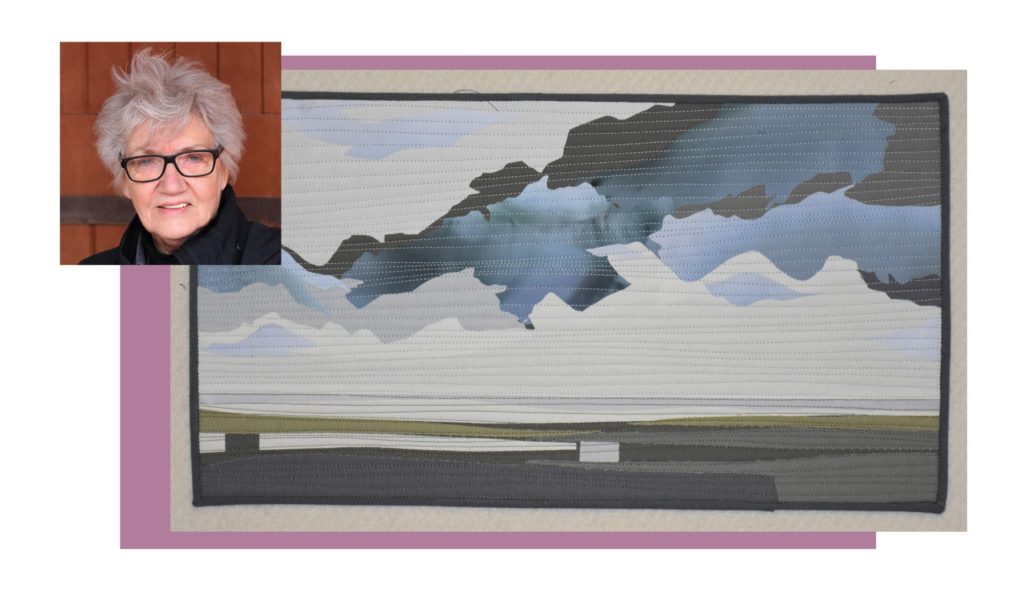 Iowa Fabric Artisan In-Store
Join Sticks and Steel this weekend! The very talented Joanne Alberda is visiting virtually from her Sioux Center, Iowa, studio and will be sharing her Dakota Landscapes quilt series in-store!
Joanne moved to Iowa in her 20s from Montana and has since been inspired by the rich colors and textures of the flatlands. Her fine art collages are built from hand-dyed fabrics that she creates—a serious labor of love. Don't miss this chance to meet Joanne and see these masterfully quilted collages in-person.
Select works will be available to view and purchase through the weekend.