Overview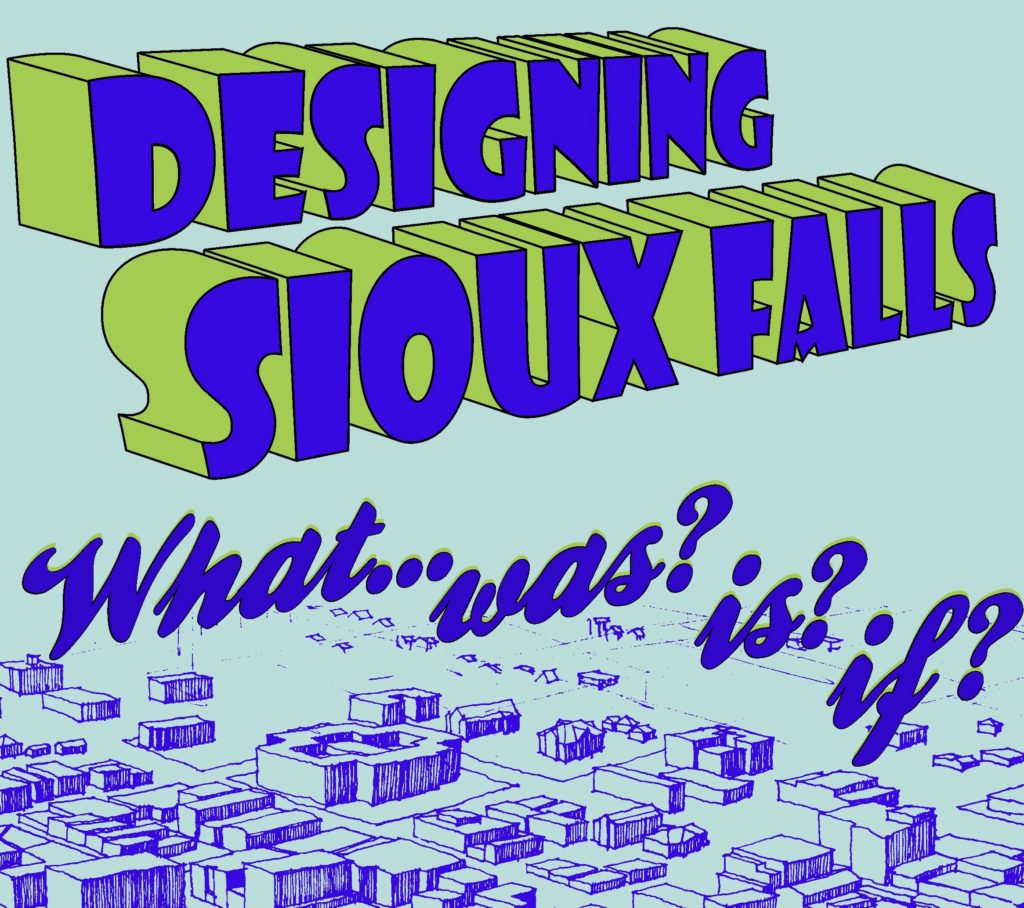 The models, renderings, and plans you will find in Designing Sioux Falls: What…Was? Is? If? represent projects divided into three categories.
Projects that were built and are no longer there, projects that were built and still exist today, and projects that were never fully realized.
These models and projects represent what Sioux Falls is, was, and could have been.
Join the exhibit opening reception at the Old Courthouse Museum.
Admission is free!