Overview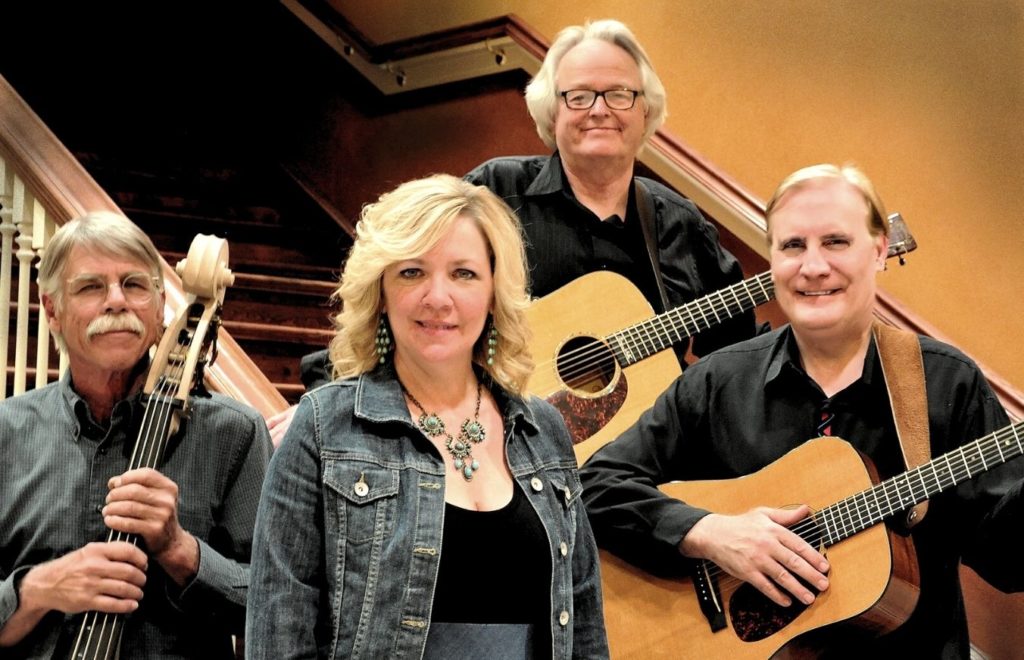 East of Westreville – Levitt at the Falls: Free Outdoor Concert
The members of East of Westerville have been known to regional audiences for decades, in such bands as Blueberry Buckle and Red Willow to shows like Acoustic Christmas and Always, Patsy Cline.
Theirs is a tight-harmony, blues to bluegrass road trip, with a bit of country gospel and old-timey folk along the way, featuring many songs from South Dakota songwriters.
Kaija Bonde is on vocals, Boyd Bristow on lead acoustic guitar and vocals, Brian Bonde on rhythm acoustic guitar and vocals, and Al Slaathaug on upright bass and vocals. For this show, they will be joined by another SD musical legend, fiddler Owen Dejong.
Opener: Paul Gordon
Headliner: East of Westreville
Featured food trucks: Backyard BBQ, Buffalo Gal Concessions, and Curbside Delights
Beverage Vendor: JJ's
East of Westreville Concert sponsored by: First National Bank
Homegrown Music Series sponsored by: MarketBeat
2021 Levitt at the Falls Season presented by: Sanford Health
Come to the Lloyd Lawn at the Levitt for this free outdoor concert. Open seating is available on the lawn; please bring blankets and lawn chairs. You also can bring your own food and non-alcoholic beverages (no outside alcohol permitted).
Social distancing and masks are encouraged. Parking is free after 5:00pm and on the weekends downtown. See you at the Levitt!