Overview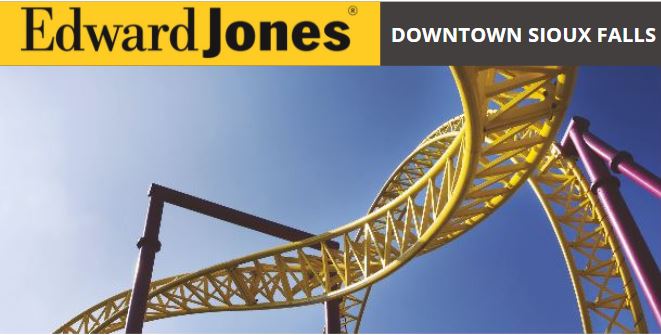 Where Does the Market Go from Here?
Join Travis Schuring for this month's Edward Jones Perspective Virtual Seminar as he discusses where does the market go from here?
Other topics include:
• Is it time to spend money – on yourself?
• Should you take your Social Security benefits early?
• Four ways to help pay tuition costs
• Pay off debt or save for the future?
Please register for this free seminar at the ticket link above.
Call 605-330-0090 if you have any questions.