Overview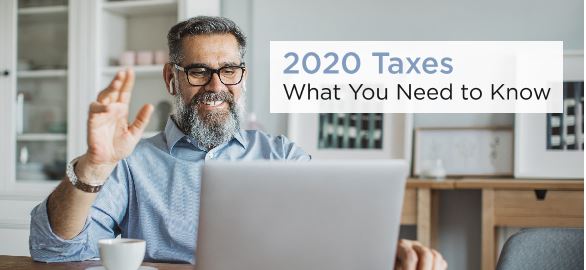 Join Travis Schuring for this month's Edward Jones Perspective Virtual Seminar as he discusses 2020 Taxes – What You Need to Know.
Other topics include:
• Are You at Risk for Tax Identity Theft?
• Tax-Smart Investments When You Earn More
• Filing Your Taxes: DIY or Hire a Professional?
• Test Your Tax Knowledge
Please register at the ticket link above.
Call 605-330-0090 if you have any questions.