Overview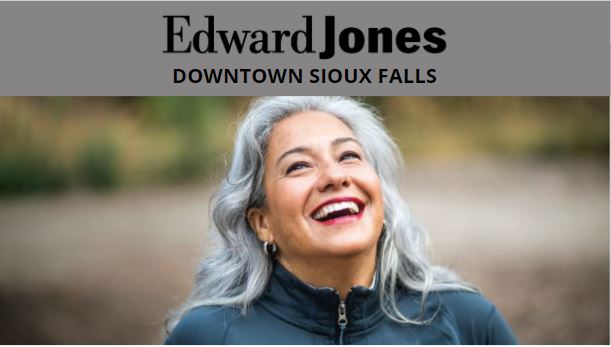 3 Lifetime Goals Every Financial Strategy Should Address
Join Travis Schuring for this month's Edward Jones Perspective Virtual Seminar as he discusses 3 lifetime goals every financial strategy should address.
Other topics include:
• Finding purpose in life after retirement
• Getting ready to retire: a checklist
• Should you pay down your mortgage or invest?
• What should you do with a financial windfall?
Please register for this free seminar at the ticket link above.
Call 605-330-0090 if you have any questions.