Overview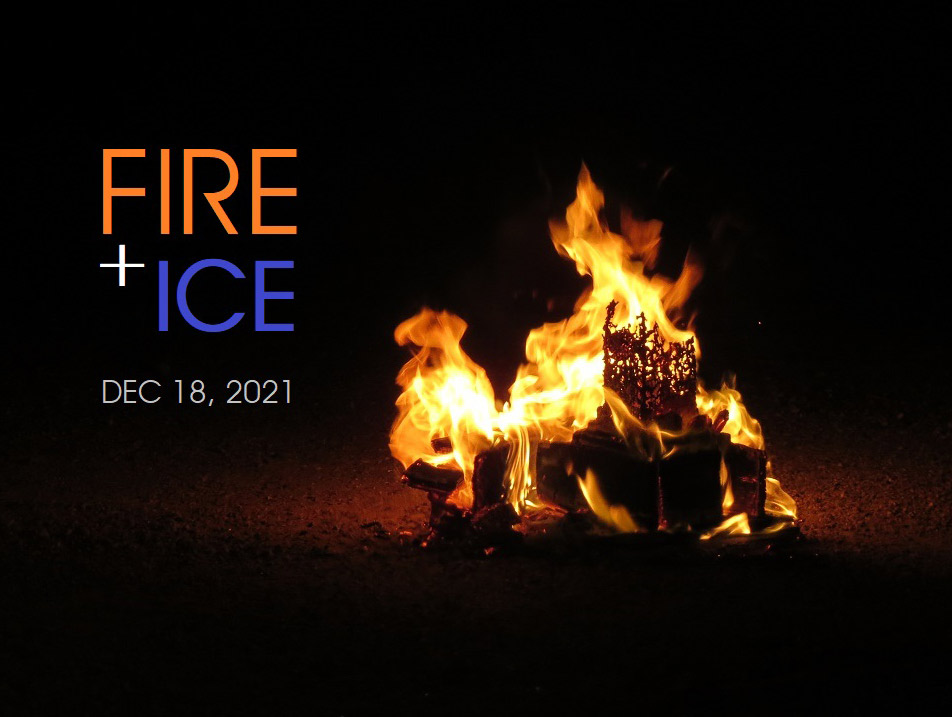 Drop by to experience spectacular, outdoor performance iron pours celebrating light as the winter solstice nears.
Nordic Iron and the regional iron casting community will be pouring molten iron most of the evening.
Enjoy a great view of Winter Wonderland lights in Falls Park.
Pop through BronzeAge sculpture foundry and check out the creative gift market with local artists. Please wear a mask indoors.
Event held rain or snow.
Note: Parking on site at BronzeAge and at designated locations along Weber Ave, at Brion's Electric to the south, along the extension of Falls Park Dr, or at the Farmer's Market pavilion just across the river.
Photo credit: Evan Barnum