Overview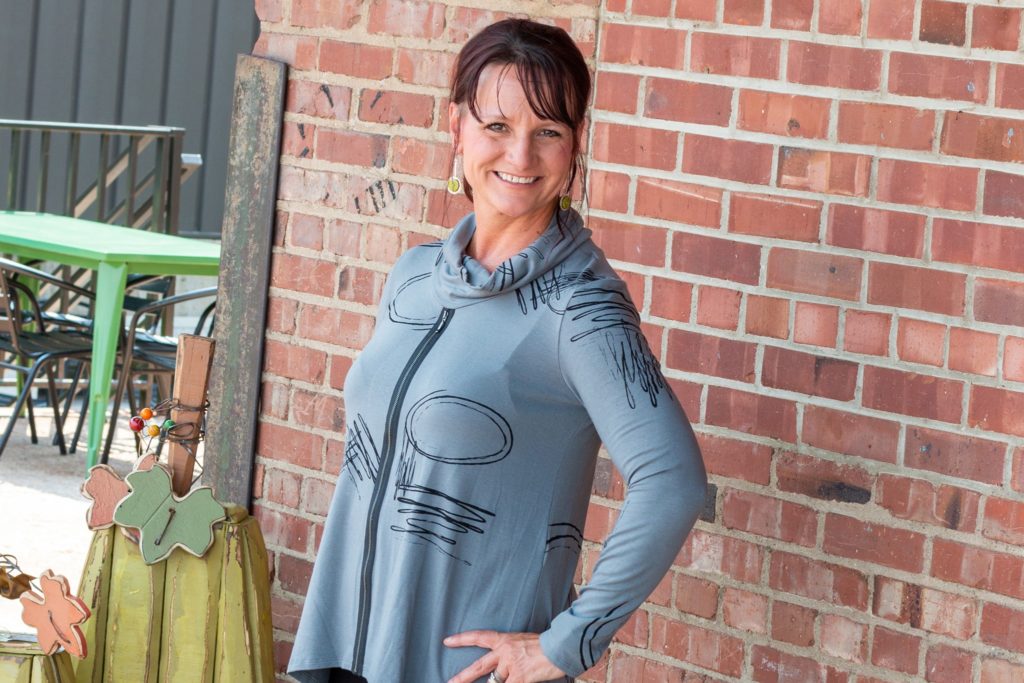 Celebrate the season at Sticks and Steel! They're showing off inspiring fall fashion and showcasing clothing that's comfy enough to lounge in but so fabulous you'll wanna be seen in.
Annnnd all of their fun new fall clothing and handbags they're showing off are 20% off!
The sale also includes in-stock and special order handbags and accessories from Joy Susan, Hardware by Renee, Graf Lantz, Pea Soup, Joan Hagen Broches, Solmate Socks, and Gumball Poodle Socks.
And just for fun… They're giving away some of their artful home accents and a $100 gift certificate.