Overview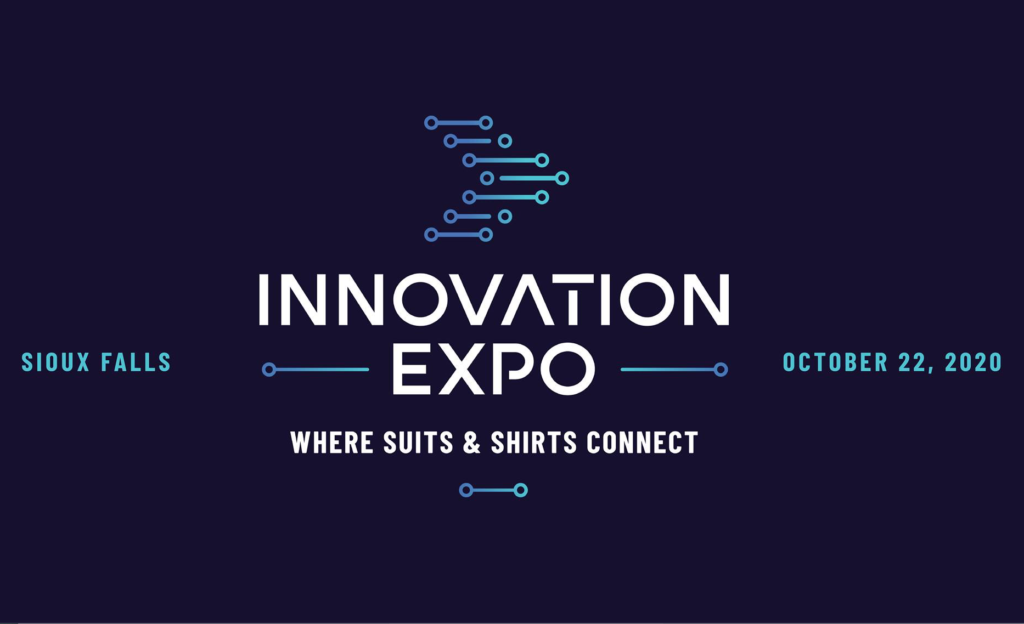 Join the Innovation Expo in Sioux Falls. Where suits and shirts connect!
Innovation Expo is a conference focusing on connecting entrepreneurs, innovators, angel investors, venture capitalists, and the many others who are involved in developing startup companies. The event will consist of speakers, breakout sessions, and networking focusing on the entrepreneurial community.
Speakers this year include:
Chris Yates, Vision Ventures
Abhinaya Konduru, m25 Ventures
Michael Zuercher, Prismatic
Philip Xiao, Homi
Nick Horob, Harvest Profit
Sherry Walling, Zen Founder
Walter Portz, Helen's Plan
Note: This is a hybrid event with both online and in-person ticket options.