Overview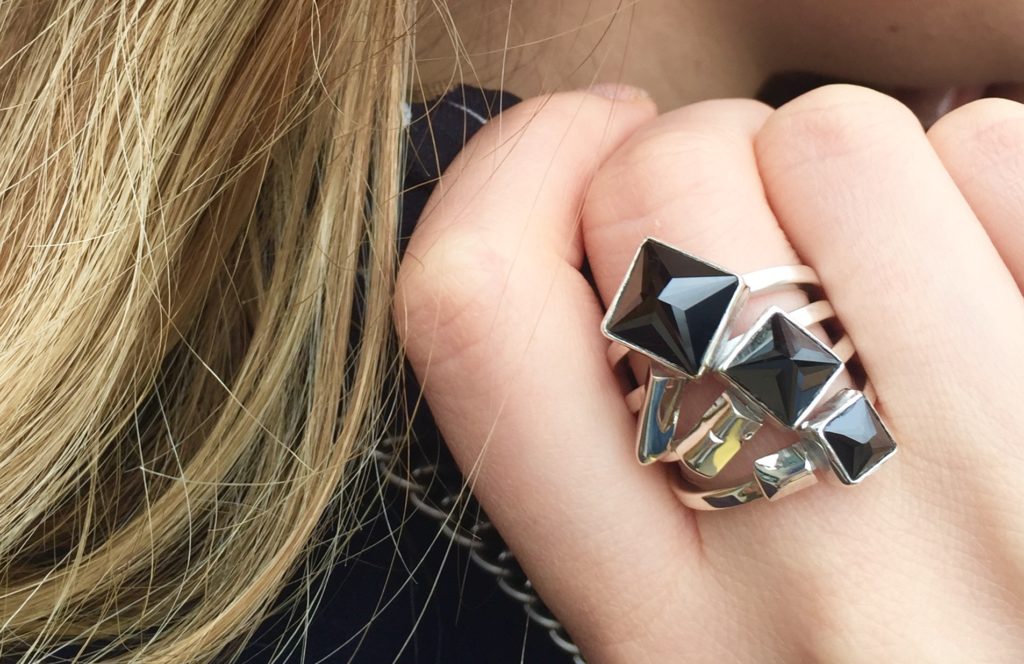 Shop In-Store and Virtually
Shop from an extensive collection of sterling silver and semi-precious stone jewelry from world-renowned designer, Lilly Barrack.
See her latest designs in-store or live on Facebook and Instagram!
Lilly Barrack specializes in artful jewelry for everyday wear. Each piece is individually handmade at her studio n Albuquerque, New Mexico, forged from distinctive heavy gauge .925 American Sterling Silver with solid 14kt Gold accents.
Each of her stones is handpicked ensuring every piece is truly unique.
Love Lilly's silver settings and want a specific stone? Let the team at Lilly Barrack create something special for you!