Overview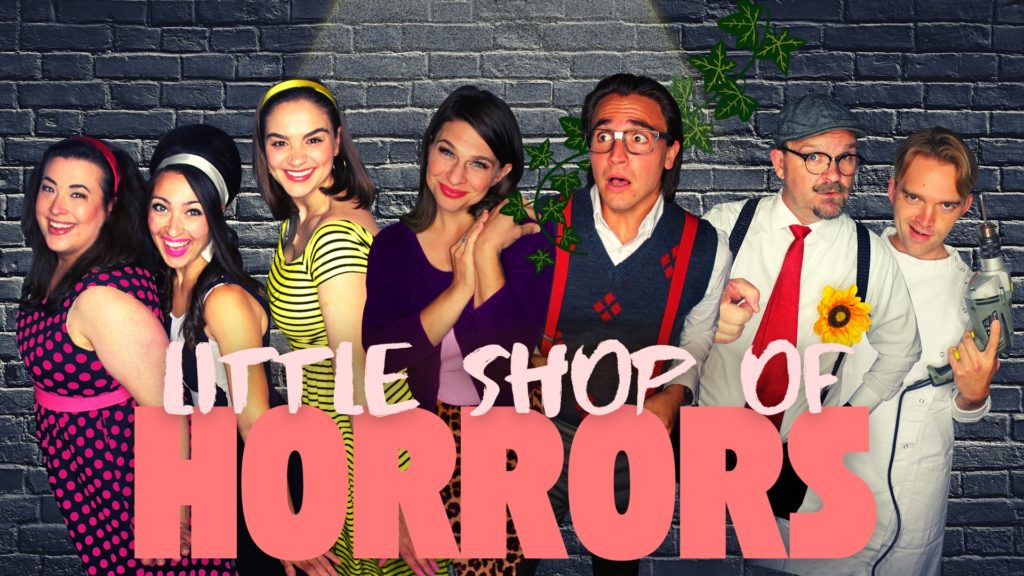 Head on down to Skid Row with The Good Night Theatre Collective as they tackle their rendition of the B horror movie turned musical cult classic!
Find out what happens when a bloodthirsty plant complicates a budding young romance in Little Shop of Horrors.
Featuring a cast of incredible local talent and a LIVE band, don't miss Seymour, Audrey, and the gang at the Washington Pavilion.
Be sure to order a ticket in advance, or you might not get a seat!