Overview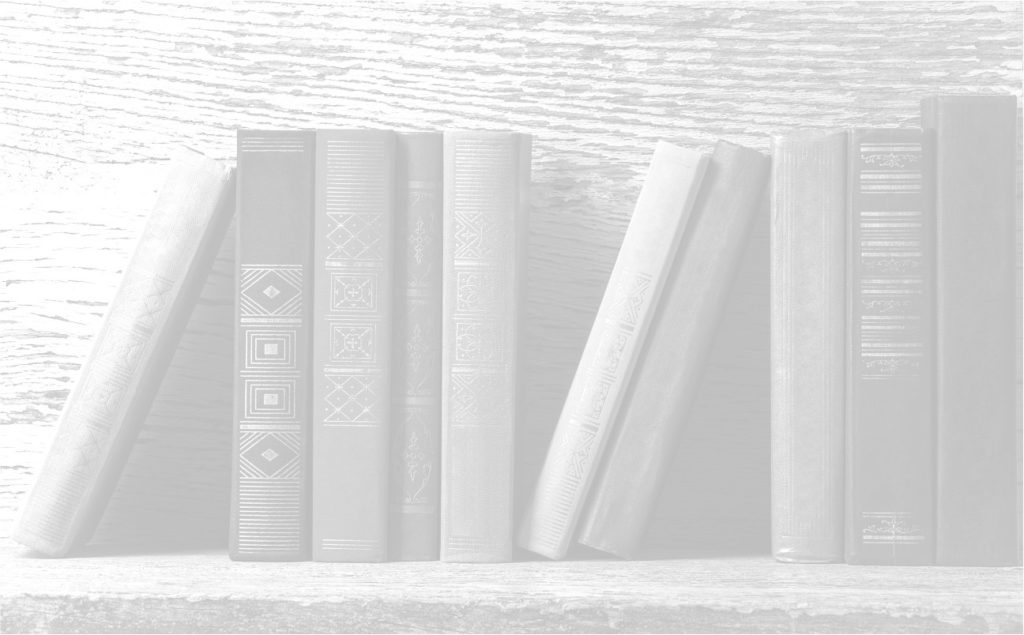 Join area authors at the Old Courthouse Museum to discuss and purchase their latest books!
Stop in any time between 11:00am and 2:00pm to learn about the latest in South Dakota literature.
Eleven authors are scheduled to appear.
Live music by Sioux Falls Tempo in museum during parts of the day.
Admission is free!