Overview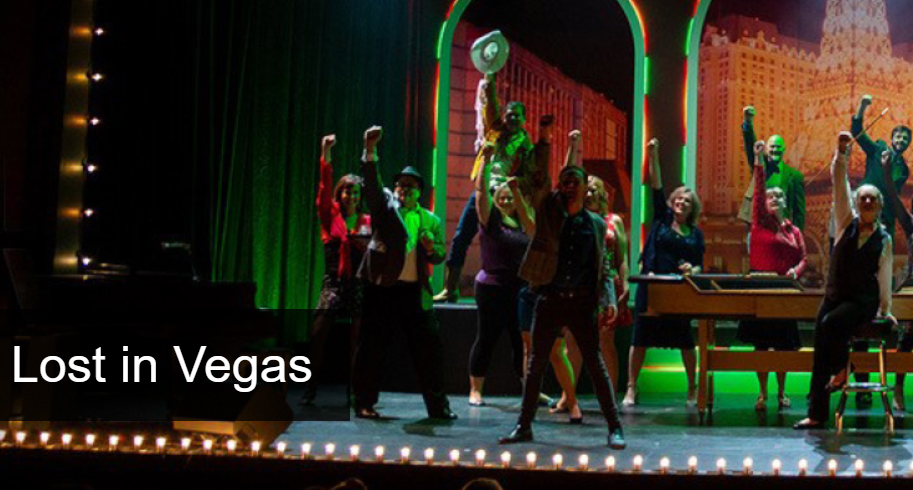 See the parable of the Prodigal Son through the lens of a casino billionaire's son, Oscar Wilde, and his disturbing world of Las Vegas.
It is a riveting and romantic love story surrounding many colorful characters and their relationships.
Each character becomes entangled in a great web as the worldwide investigation of one man, thought to be dead in 1969, unravels.
In the end, it is truly a story of Divine romance, revenge, and redemption. In the end, Divine romance wins.
Note: Due to some intense scenes and content, children under 13 should be advised or prepared by parents.
Washington Pavilion Management, Inc. considers parents/guardians to be the best decision-makers on what is appropriate for their children and families.
Programs, dates, times and prices subject to change. All attendees regardless of age must purchase a ticket unless otherwise noted.